CU Phosco Lighting design and manufacture award-winning exterior lighting luminaires, floodlights, columns, and masts which can be seen on roads, motorways, and highways throughout the world. CU Phosco Lighting works closely with numerous highways operators including TfL, Highways UK, Connect Plus Services M25, Kent CC, Derbyshire CC and Merseylink.
Through our LED innovation and state of the art product design we have enabled energy savings of up to 70% and reduced maintenance requirements whilst at the same time improving visibility, road user awareness and subsequent safety.
Award Winning British Manufacturing
We design and manufacture a wide range of highly efficient, award-winning luminaires. Designed for high efficiency and ease of installation incorporating the latest in LED technology and control systems.


Our standard lighting columns are designed to European Standard BS EN 40 to take a wide range of lanterns and brackets and bespoke columns and brackets can be designed to your individual requirements. Our masts are fully compliant with ILP PLGP07 (TR7).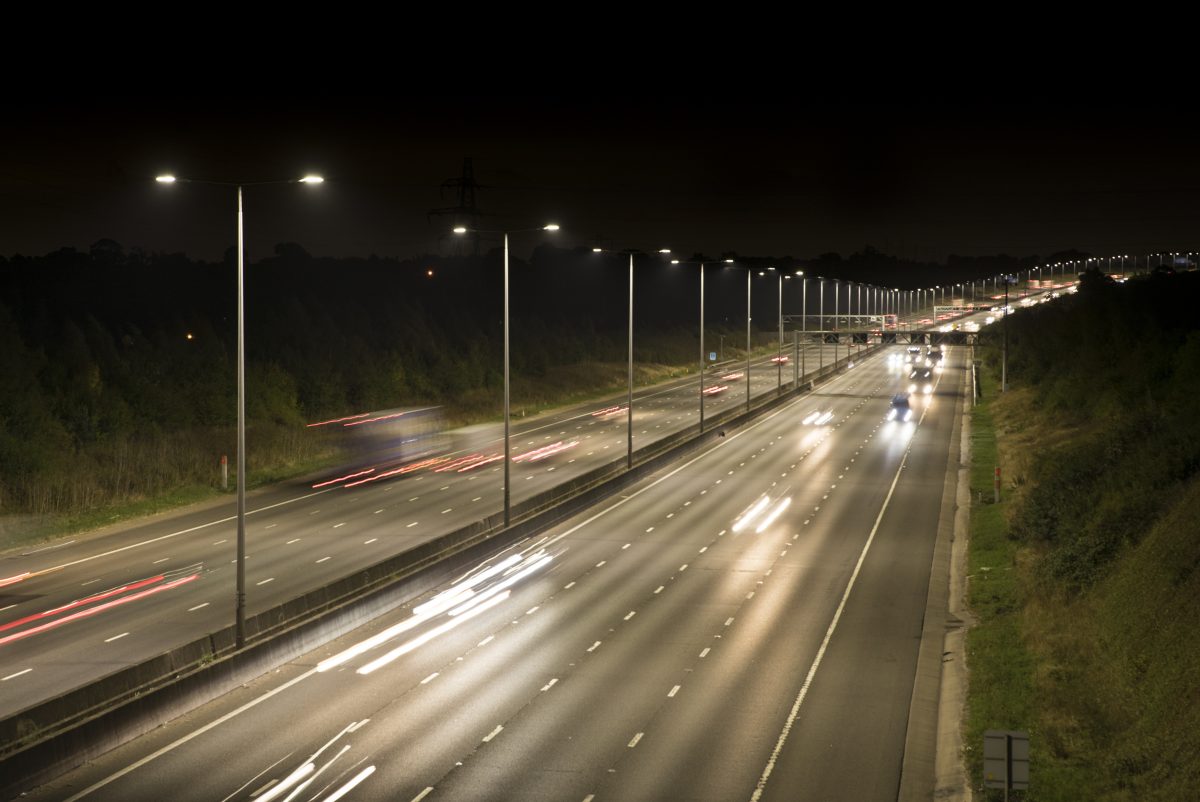 Turnkey Service
We look after our customers from initial consultation through to installation, final commissioning and follow up maintenance. Our dedicated Contract Services Division is able to manage your projects worldwide providing you with a level of support that is unparalleled in the lighting industry.
To achieve this, we recognise the need to build honest relationships with our customers, to offer products at fair prices and importantly to support our customers on the use, maintenance and eventually replacement of our equipment. This all adds up to a level of support that is unparalleled in the lighting industry.
Fully Accredited Contracts Team
CU Phosco Contract Services is a registered Member of the Highway Electrical Association (HEA) and they operate a quality management system that complies with the requirements of ISO 9001:2015.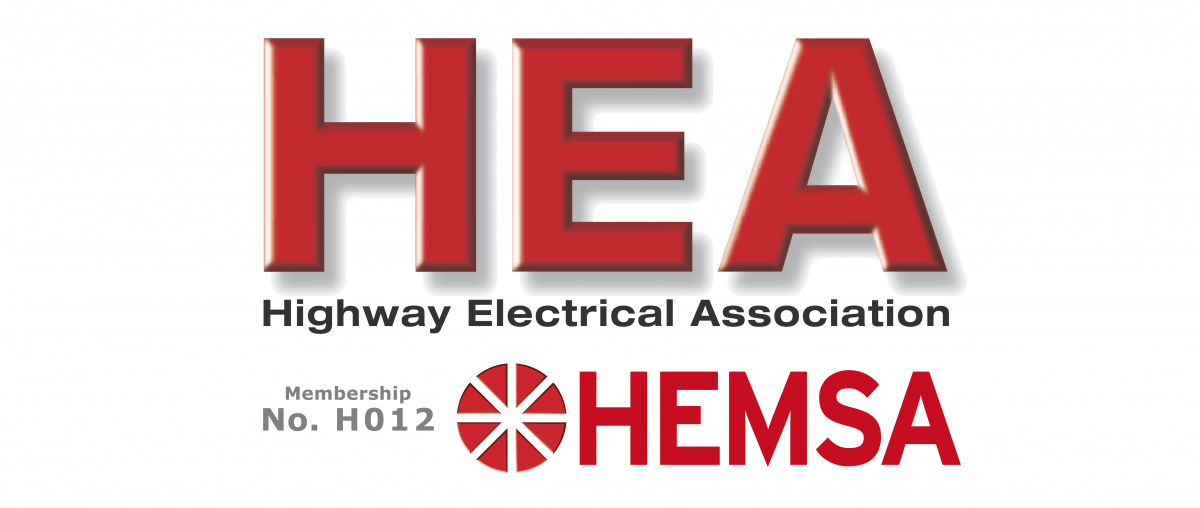 As part of Hertfordshire's drive to LED and CMS Ringway sought to replace the existing post top lighting in residential areas of Welwyn Garden City.
The whole scheme was completed on time and within budget. The products look good in place and to date the residents and public officers are happy. Thank you to CU Phosco for a job well done.
JONATHAN WATT, LED replacement project manager

Get in touch
Find out more about our highway & road lighting solutions