CU Phosco Lighting is the market leader in the design, manufacture, installation and maintenance of high mast lighting, one of our specialist areas is Port Lighting. CU Phosco Lighting undertakes contracts at ports worldwide, working closely with numerous large Port operators, including DP World, APM and ICTSA and facilities including Dover Docks, UK; Khalifa Port, Abu Dhabi; Hamad Port, Qatar; Manila Port, Philipines; Gladstone Port, and Port Botany, Australia; and Lirquen Port, Chile.

Our high masts and luminaires are present in the most demanding climatic conditions from typhoon winds in the South China Sea to the high temperatures of the Middle Eastern summer.
Turnkey Service
As a company, we look after our customers from initial consultation through to installation, final commissioning and follow up maintenance. Our dedicated Contract Services Division is able to manage your projects in the UK, Europe and Worldwide. To achieve this we recognise the need to build honest relationships with our customers, to offer products at fair prices and importantly to support our customers on the use, maintenance and eventually replacement of our equipment. This all adds up to a level of support that is unparalleled in the lighting industry.
To be confident in providing the quality and support our customers require, we manufacture products which meet the customer's technical performance and which are also appropriate for the environment into which they will be placed. Sometimes these aims are contradictory and it is then where the knowledge and experience of our staff is called upon by customers to ensure the best compromise of performance and durability is achieved.

Our Contract Services Division are an experienced team who are able to supply, install and maintain high masts using their own ASLEC and NICEIC certified personnel.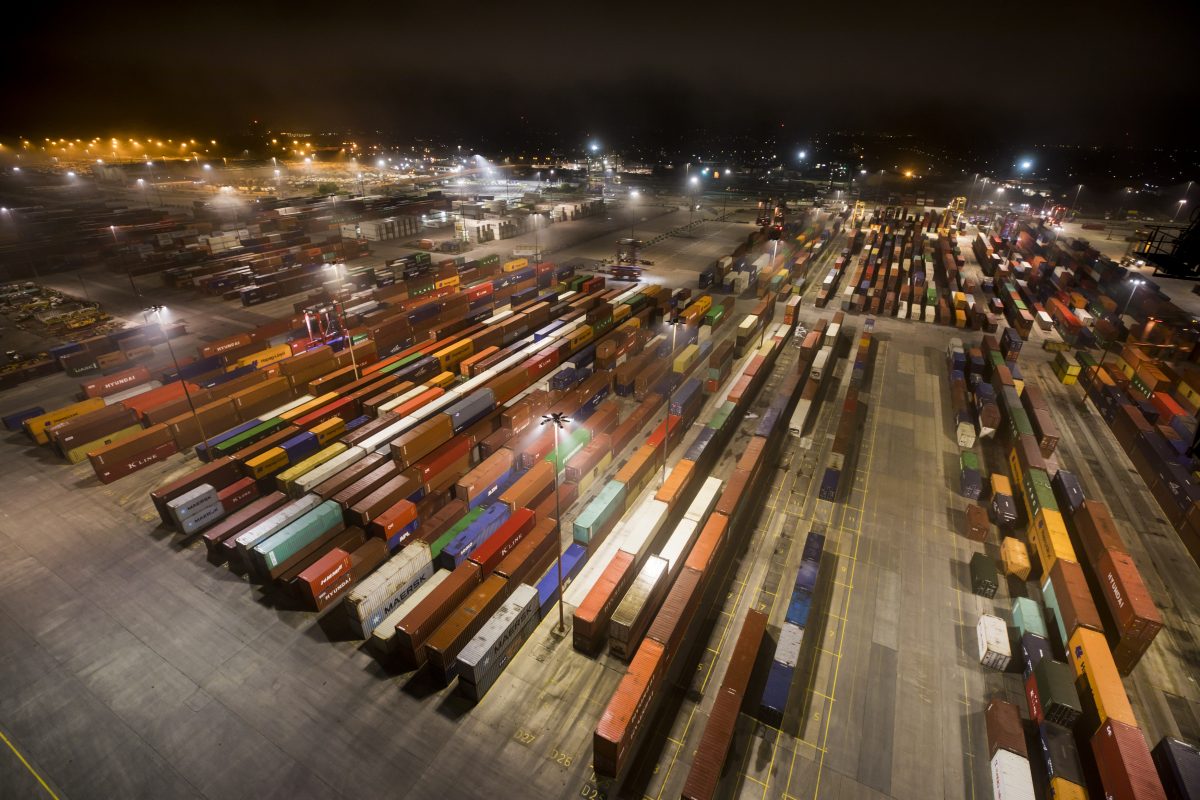 Get in touch
Find out more about our port lighting solutions