For over 40 years CU Phosco Lighting has been providing sports lighting solutions for recreational and prestigious sports facilities throughout the world. We have a specialist service available for all levels of sports lighting from our in-house Sports Lighting Division.
Our Sports Lighting Package Includes:
A dedicated project manager providing a single point of contact
A complimentary sports lighting design service
Complete installation package including groundworks, cabling, reinstatement and a final test and commissioning of the system
Highly competitively priced packages assuring quality as well as value for money
Tailored maintenance packages delivering the aftercare required to ensure the longevity and performance of the installation
Training for in house maintenance is also available
All our sports lighting products are designed and manufactured in our factories in the UK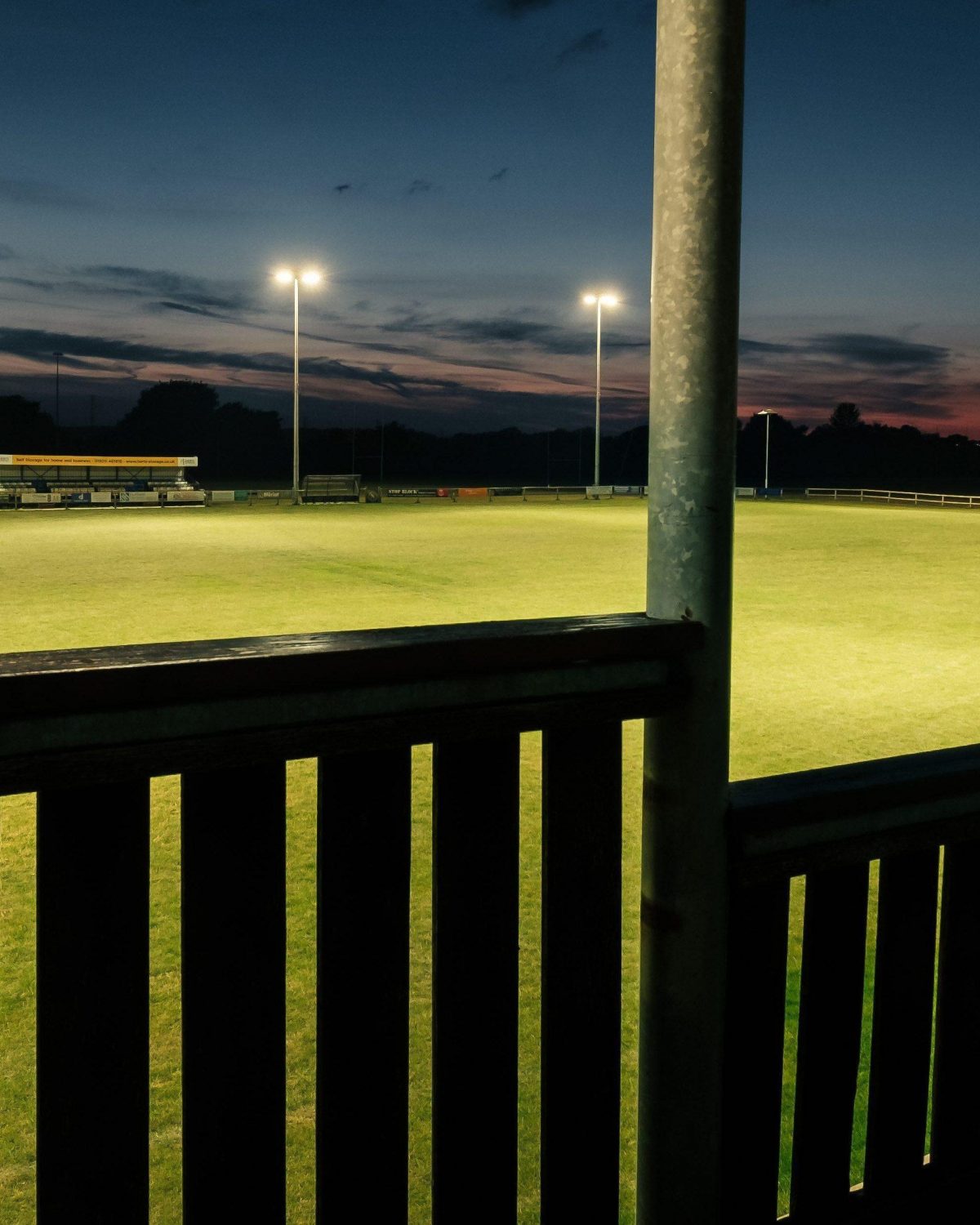 Hertford Rugby Football Club - FL810
We were delighted to recently light Hertford's Rugby Club.

Including the installation of 4 new 16m flood poles, which joined 4 existing columns already on-site.

Utilising our new FL810 (the 5-star Lux Review awarded, competitor-beating) floodlight.

Our single module FL810 can deliver up to 84,000 lumens with full cut-off visors - which makes it perfect for sports applications.

Get in touch
Find out more about our sports lighting solutions