CU Phosco Lighting has gained many years of experience in this field and through continued investment in training and equipment has offered this service as part of its full turnkey package, this includes: -
Provision of Test criteria, based upon Appendix 13/1 of the Specification for Highway Works
Stud Pull testing of High Mast Foundations for re-use with new masts
Stud Pull testing of Lighting Column Foundations
Removal of Failed Studs through calculation
Either renewal of Failed Studs with chemical anchors and adaptor plates enabling the use of the existing mast foundation or new foundation construction.
In-house design, testing and installation
Our in-house team undertake all Design and Site Testing to include the provision of certification upon completion. All associated Column/Mast removal and re-installation to include any electrical isolations, disconnections and reconnections can also be undertaken by our multi-disciplined site teams.

Our current installation teams are highly skilled and competent and have a vast amount of testing experience. Several third-party companies have now contracted us to solely undertake these works.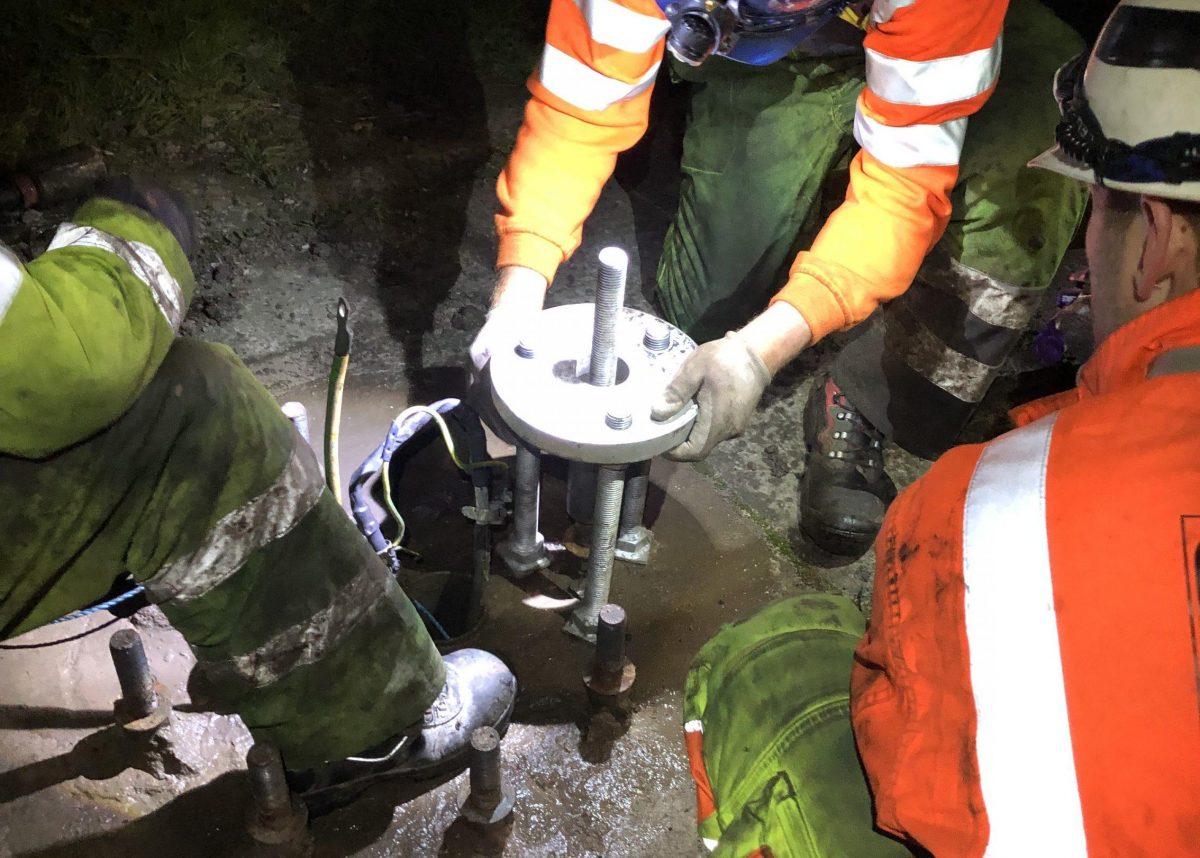 Recent projects include: -
Highways England Area 10 (Manchester Area, various locations)
Preston Bus Station
Gatwick Airport
M8 Glasgow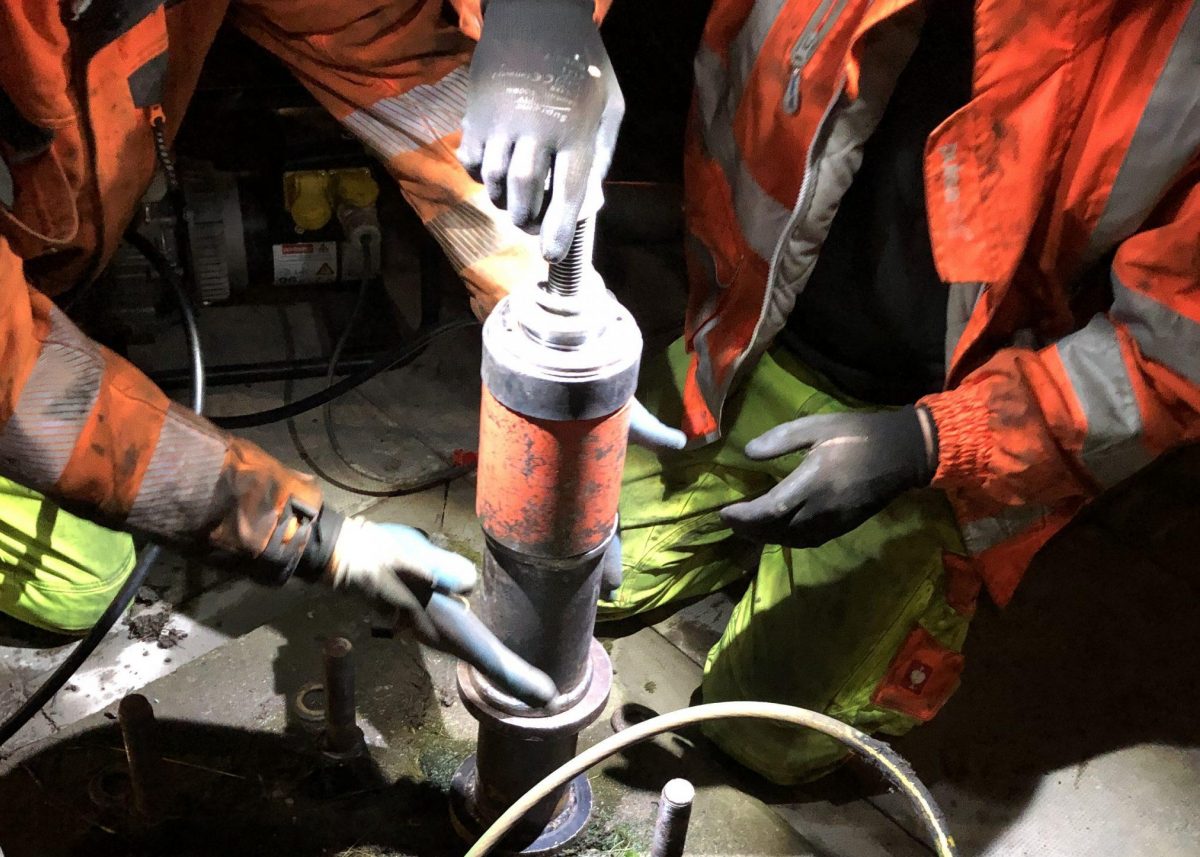 Get in touch
Find out more about our lighting solutions