The preparation of good exterior lighting schemes is a time-consuming job best undertaken by a trained lighting engineer and designer. CU Phosco Lighting offers a complete lighting design service, provided without charge, using the latest equipment operated by experienced lighting engineers and designers. With our unique lighting design software and CAD equipment, we are able to produce highly finished lighting schemes. The average lighting levels shown on our lighting designs are GUARANTEED.

Experience Matters
Experienced designers with knowledge of the customer's requirements and the capabilities of the luminaires he has to choose from are the backbone of our design section. Our design service has been used by many of the UK's foremost architects and consulting engineers and by national and local Government departments throughout the world. Many projects involving the design of structures to carry many different items in areas subject to typhoons, arctic conditions or at sea, have been successfully completed by our engineers.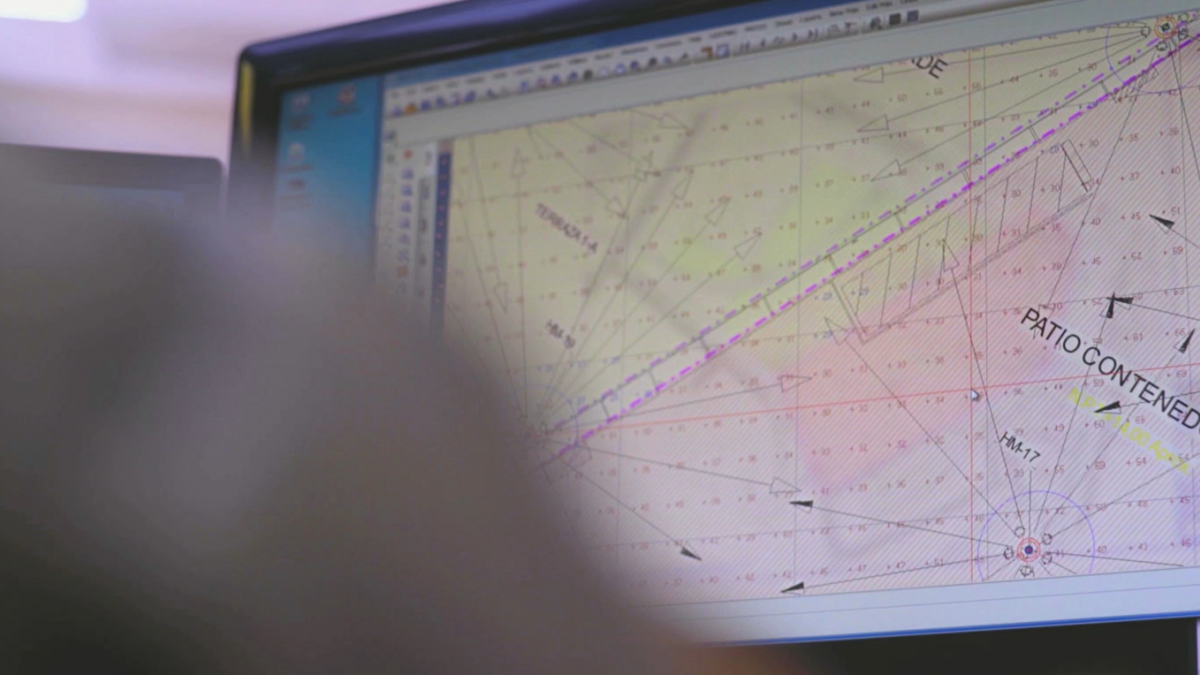 Bespoke product design
Our design and development engineers are experienced in the design of special luminaires and columns. Modern high tech designs or the reproduction of lanterns in historic areas are projects regularly undertaken. Our products are tested in our own laboratory; photometrically, thermally and to determine their IP rating.

A full lighting design service can be part of a turnkey package or simply a design and supply offer. CU Phosco Lighting has a team of experienced lighting designers who deal solely with outdoor lighting projects, be they road lighting, floodlighting, stadium or high mast lighting.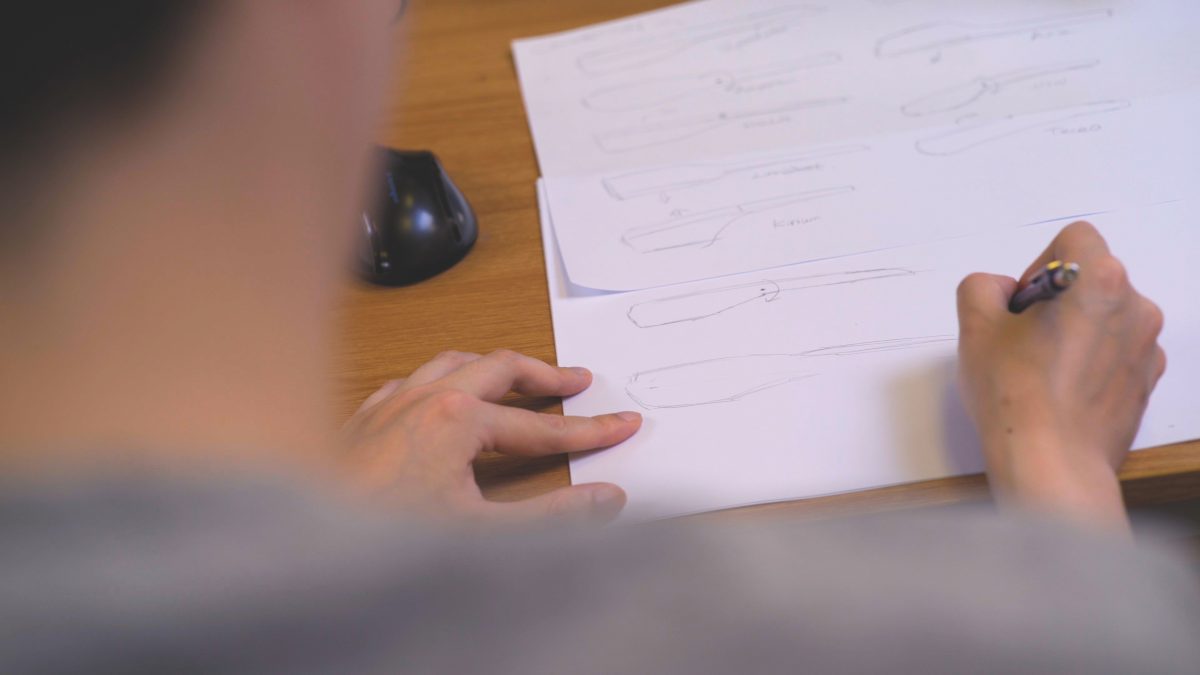 CU Phosco​ Lighting is devoted to outdoor lighting.
The preparation of outdoor lighting schemes requires input from the client as well as the designer and the information we require to provide a scheme includes:-
1. A drawing of the area - in DXF or DWG format (other formats may be possible) - or a clean hard copy with scale. If a particular section only is to be lit or different illumination levels are required for different areas this should be shown. If there is a contribution from existing lighting to be included this should be identified and detailed.


2. The specification - Is there a particular standard to be complied with? If no specification is received, we will use British or European Standards should they exist or the relevant Sporting Association or National Authority's own specification.

3. Is there any overriding design requirement? Should a particular type of luminaire or lamp be used? Is there a height limitation? Are column or bracket positions fixed? Is the area subject to any hazardous area or explosion-proof regulations? What type of mast/column is required for access and maintenance

Armed with this information, we will work with you to achieve a lighting scheme to meet your requirements.
Established in 1923
View our heritage gallery