CU Phosco Lighting has gained many years of experience in this field and through continued investment in training and equipment has offered this service as part of its full turnkey package, this includes: -
Site Surveys
Site Investigations
Geotechnical Reports
Structural Foundation Design to meet client specification requirements
Foundation Installation (to include Screw Piling as required)
Lightning Protection Installation
Feeder Pillar Installation either free-standing or incorporated into the mast foundation including all associated cabling and ducting requirements
The design and installation of chemical anchor foundations to re-utilise existing foundations if required.
20 Years unrivalled experience
Our in-house team undertake all Civil Engineering and Specialist Foundation installation as required. The works include Excavation, Muck Away, Temporary Works, Shuttering, Screw Piling, Steel Fixing, Cage Installation, Bolt Set Installation, Duct Installation, Concreting, Water Proofing, Backfill & Reinstatement.

Over the years we have developed other skills such as diamond drilling and the installation of chemical anchors for high masts and lighting columns to enable the re-use of existing concrete pad foundations that have not surpassed their useful design life thus reducing the environmental impact of the new lighting scheme during the construction phase and also reducing its initial capital cost. Both of these factors can help get the project approval over the line during these times of budget constraints.
Our current installation team are highly skilled and have been installing our foundations for over 20 years.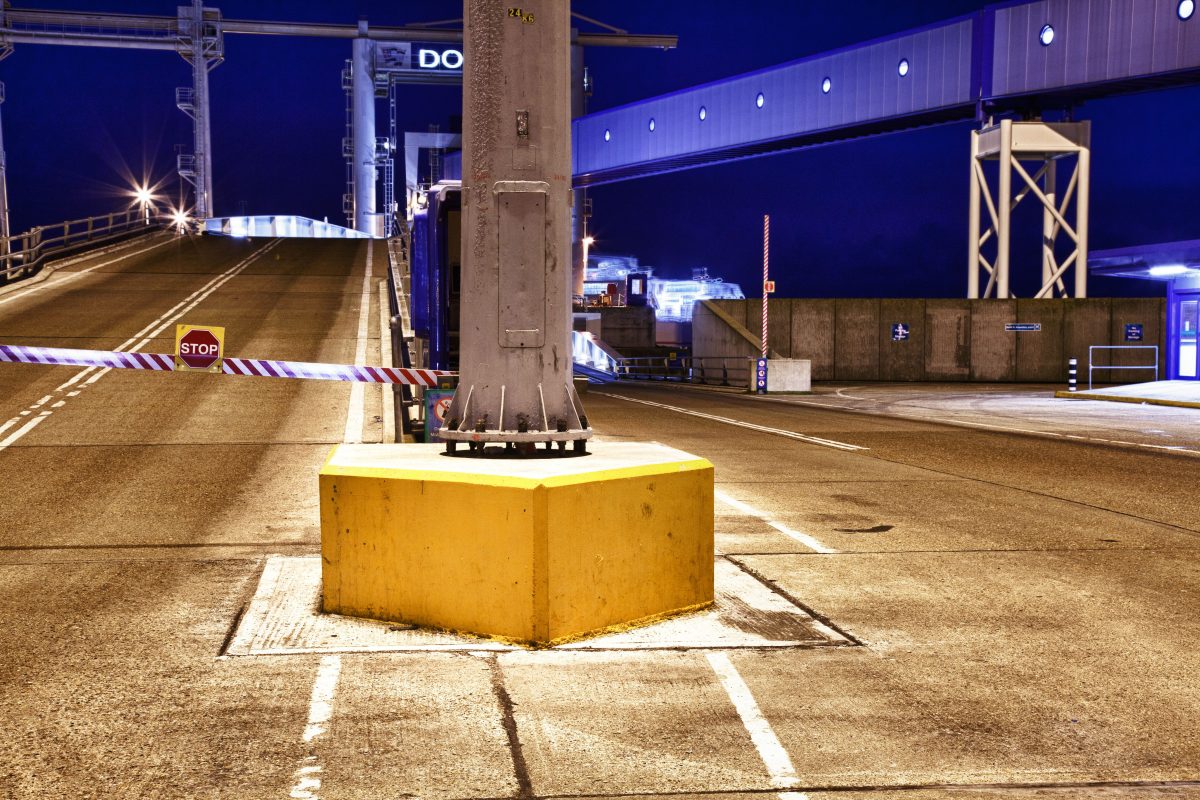 Recent projects include: -
A723 Hamilton
NEC Birmingham
A63 Livingstone Road, Hull
Nissan Manufacturing UK, Sunderland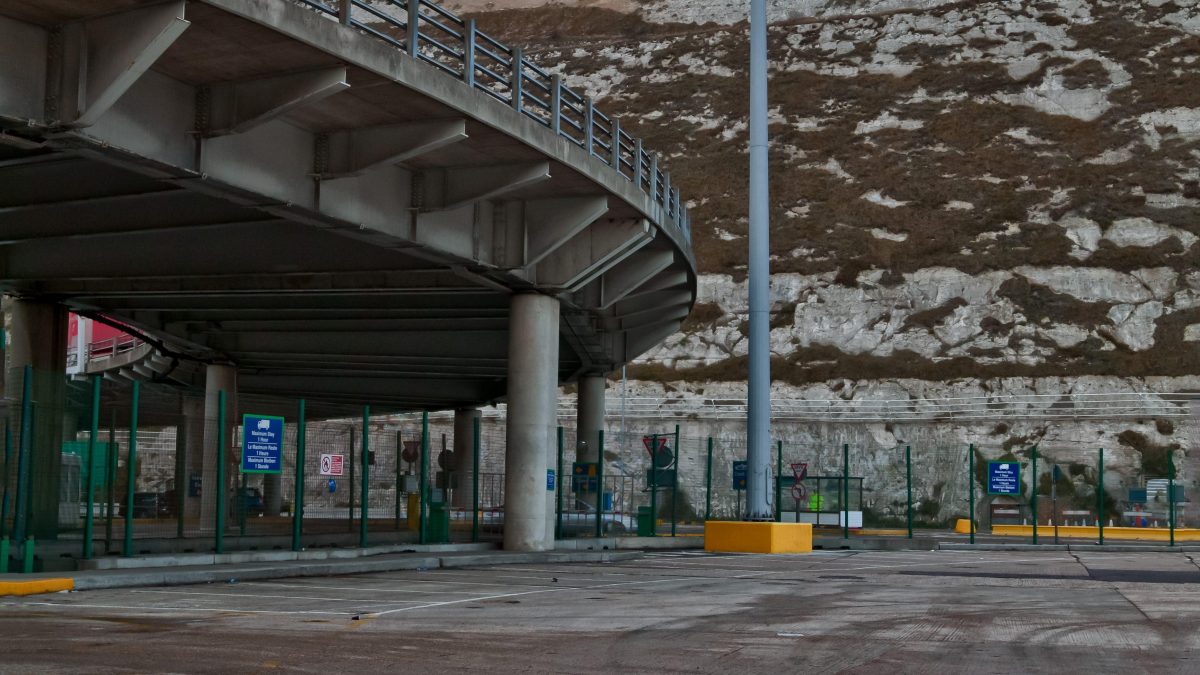 Get in touch
Find out more about our lighting design services