Aviation Lighting Solutions
CU Phosco Lighting is the market leader in the design, manufacture, installation and maintenance of high mast lighting, specialising in Airport Apron Lighting. Undertaking contracts at airports worldwide, including Heathrow, Manchester, Dubai, Bristol, Abu Dhabi, Dublin and Beijing.
Our high masts and luminaires are present in the most demanding climatic conditions from typhoon winds in the South China Sea to the high temperatures of the Middle Eastern summer.

Turnkey Service
We look after our customers from initial consultation through to installation, final commissioning and follow up maintenance. Our dedicated Contract Services Division is able to manage your projects worldwide providing you with a level of support that is unparalleled in the lighting industry.
To achieve this, we recognise the need to build honest relationships with our customers, to offer products at fair prices and importantly to support our customers on the use, maintenance and eventually replacement of our equipment. This all adds up to a level of support that is unparalleled in the lighting industry.

Contract Services
Our Contract Services Division is an experienced team that is able to supply, install and maintain high masts using their own CPCS and NICEIC accredited personnel. We have extended our services expertise in other associated disciplines and can now offer high mast lighting, street lighting, car park lighting and all associated cabling and civils works.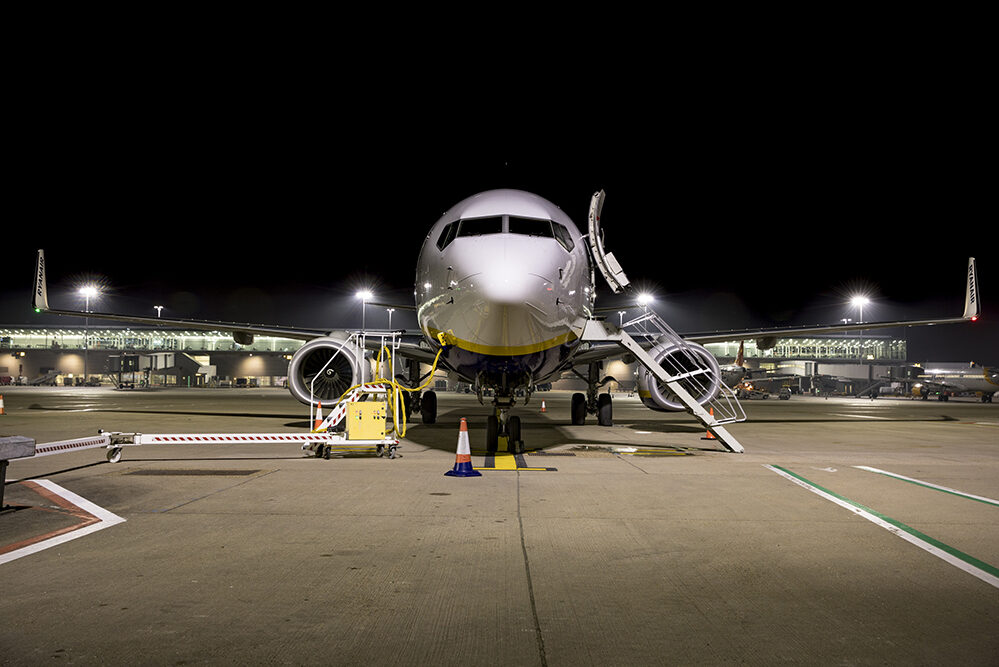 Engaging a contractor capable of the design, manufacture and installation facilitated a single point of contact for the works and proved effective in promptly managing and absorbing changes to scope.

DANIEL VICKERS, London Stansted Airport
Get in touch
Find out more about our aviation lighting solutions