CU Phosco Lighting, whether as part of its full turnkey package of work or as a stand-alone item can undertake detailed Structural Design for numerous scenarios:-
Concrete Pad Foundations & Screw Piled Foundations for:-

Lighting Masts
CCTV Masts
Telecommunication Masts
VMS and Large Signs
Ground investigations if required

Mast design – lighting, CCTV and Telecommunication masts
Specialist column design
Bespoke designs for any project
With our team of Chartered Civil Engineers (ICE – Institution of Civil Engineers) and experienced Technicians, we can help our Clients find the right product for their needs from either our wide range of "off the shelf products" or provide bespoke designs and manufacture of products for any project.

CU Phosco can provide structural designs for existing or new columns and masts based on BS, EN, ILP PLG, incl. Europe, Middle East, USA, Canada, Brazil, China.

CU Phosco can provide 3D models for BIM or for presentations and to carry out Finite Element Analysis on structures.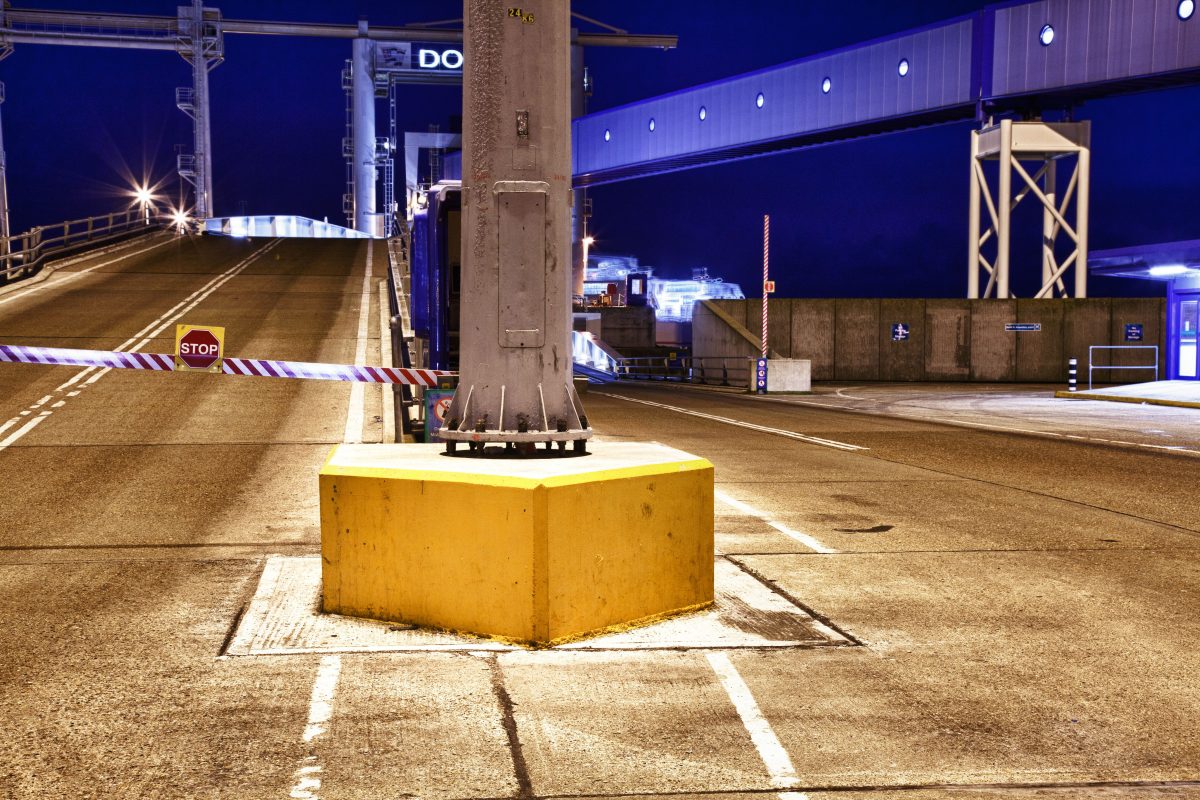 Some recent projects where we have undertaken structural design include:-
A723 Hamilton – High Mast Foundation Bases
Nissan SVA – High Mast Foundation Bases
Schiphol Airport Expansion Project – Bespoke 40m masts for CCTV Camera and Wash and Wipe system.
M62 – Vibration monitoring system for Lighting Columns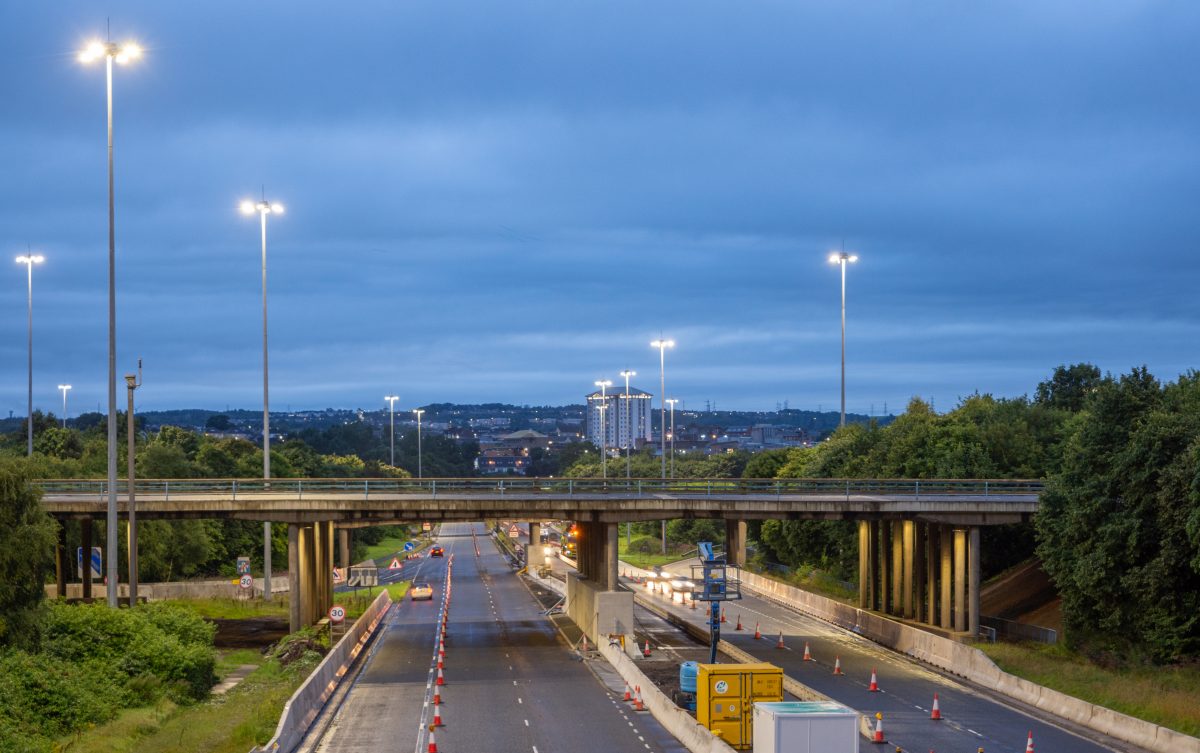 Get in touch
Find out more about our lighting solutions