Welcome to CU Phosco Lighting
Award winning manufacturers of luminaires, columns & masts
View our projects
How to minimise glare and upward light without compromising performance.
CU Phosco Lighting is the market leader in the design, manufacture, installation and maintenance of high mast lighting, specialising in Airport Apron Lighting. Undertaking contracts at airports worldwide, including Heathrow, Manchester, Dubai, Bristol, Abu Dhabi, Dublin and Beijing.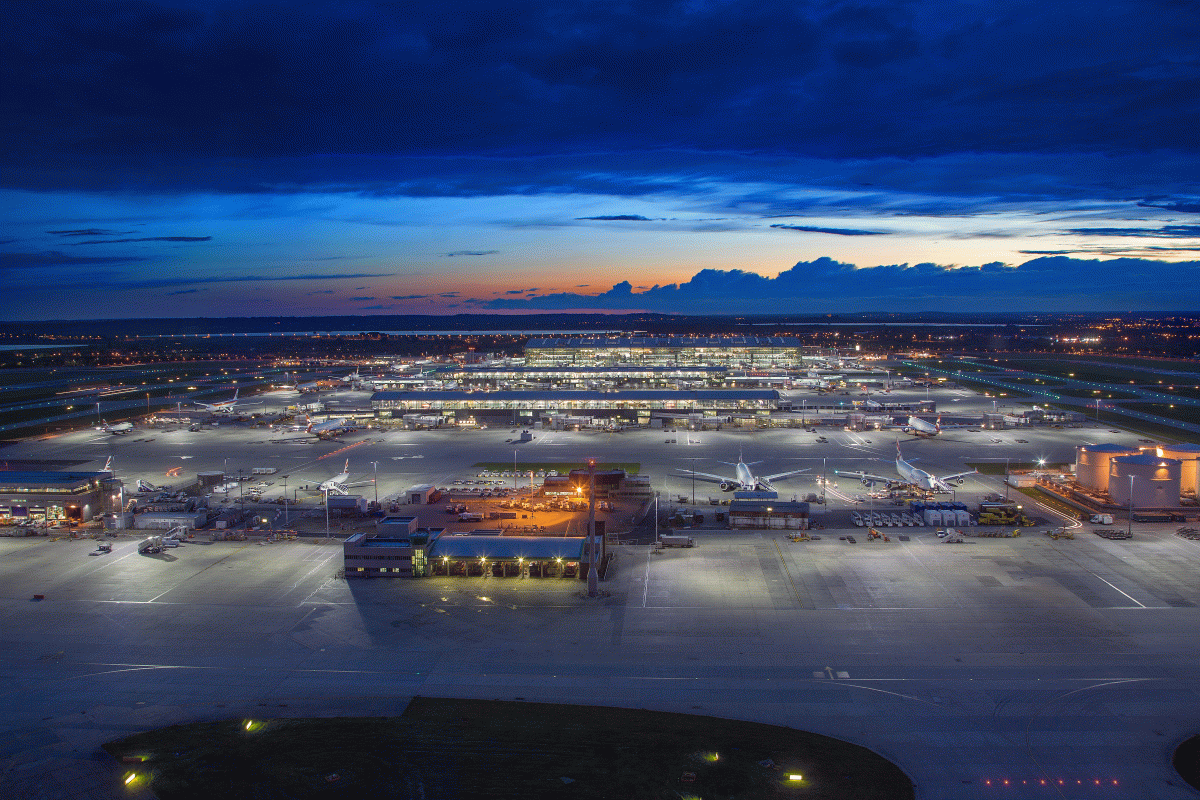 Providing the right light, in the right place, at the right time
CU Phosco Lighting designs and manufacture award-winning exterior lighting luminaires, floodlights, columns, and masts which can be seen on roads, motorways, and highways throughout the world. CU Phosco Lighting works closely with numerous highways operators including TfL, Highways UK, Connect Plus Services M25, Kent CC, Derbyshire CC and Merseylink.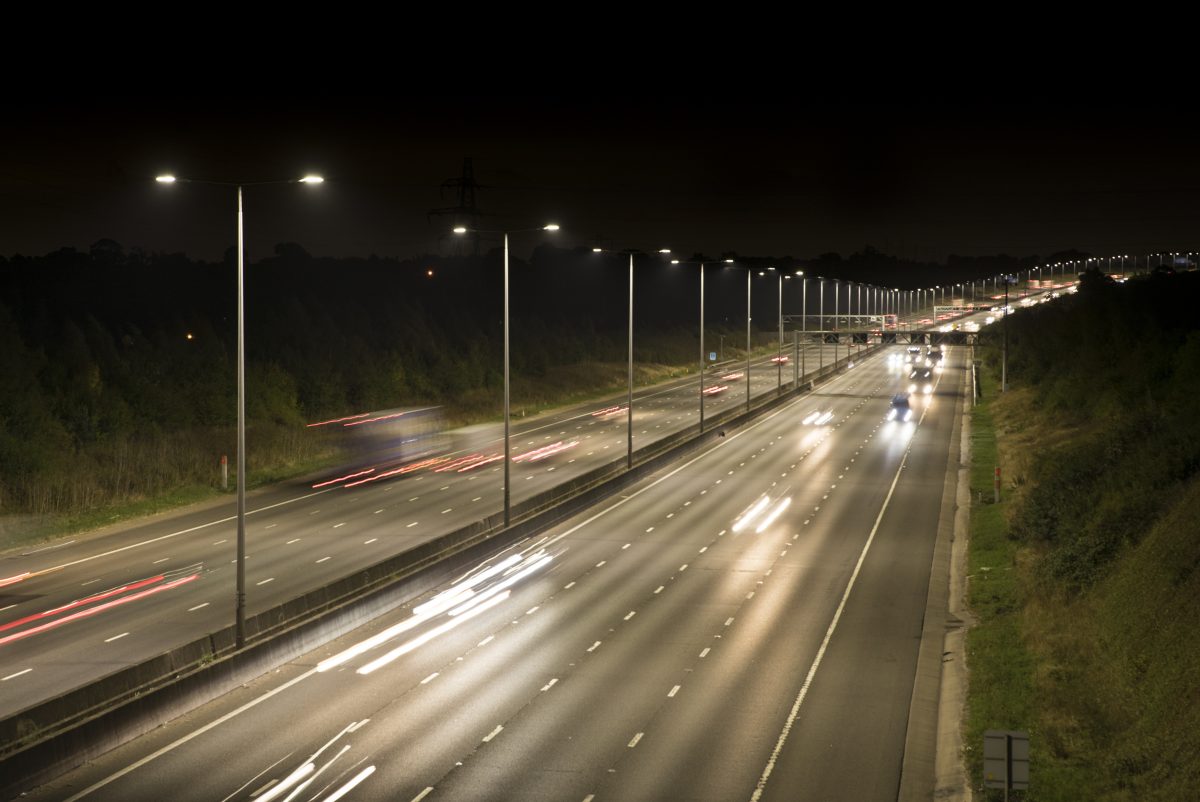 How to reduce the cost and maintenance of high mast lighting
CU Phosco Lighting undertakes contracts at ports worldwide, working closely with numerous large Port operators, including DP World, APM and ICTSA and facilities including Dover Docks, UK; Khalifa Port, Abu Dhabi; Hamad Port, Qatar; Manila Port, Philipines; Gladstone Port, and Port Botany, Australia; and Lirquen Port, Chile.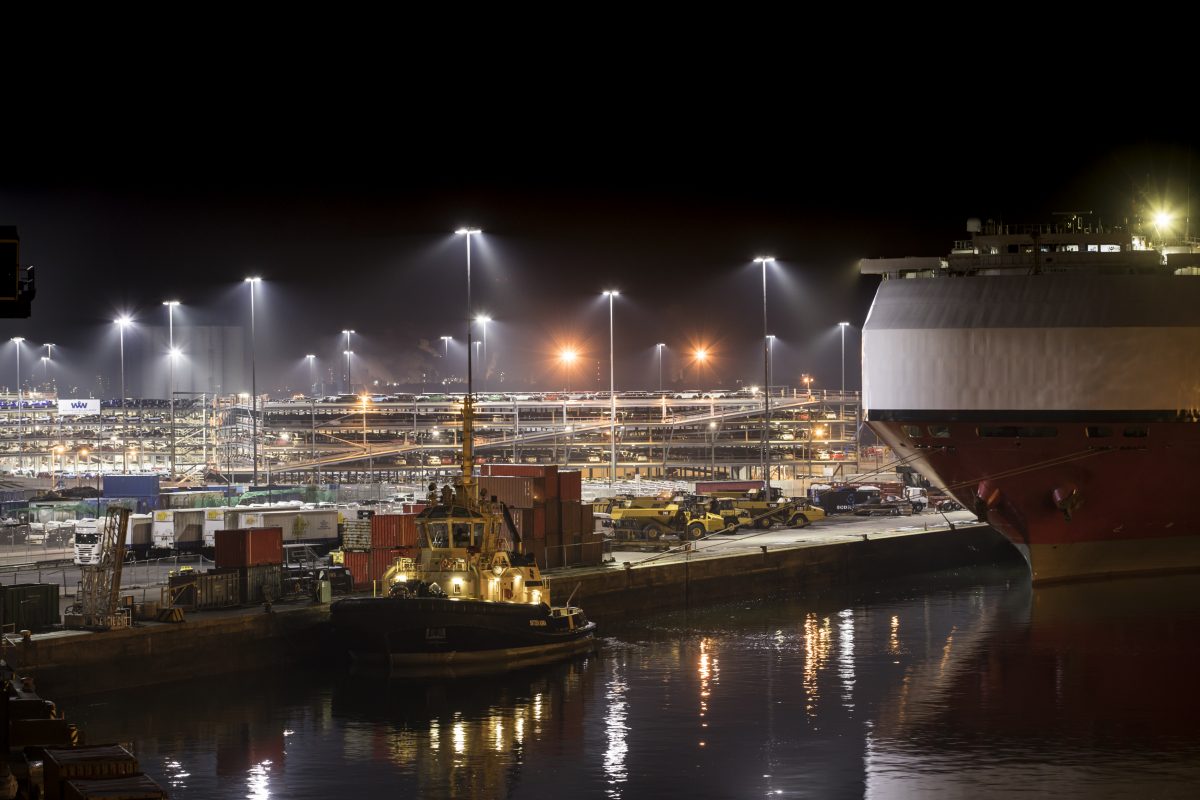 Take a journey with us
Watch our short film to learn more about CU Phosco Lighting and to see the life of a luminaire from concept through to installation.
Get in touch
Find out more about our contract services