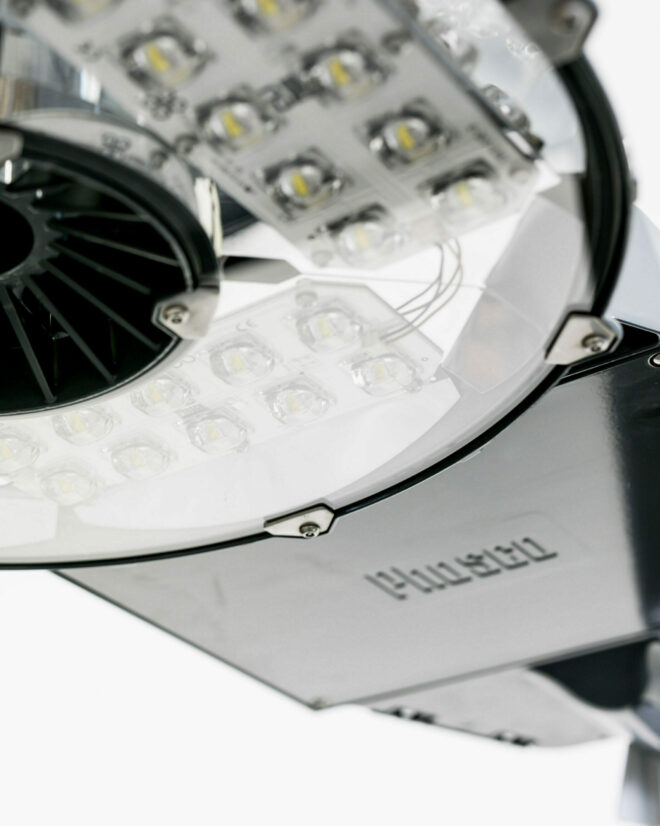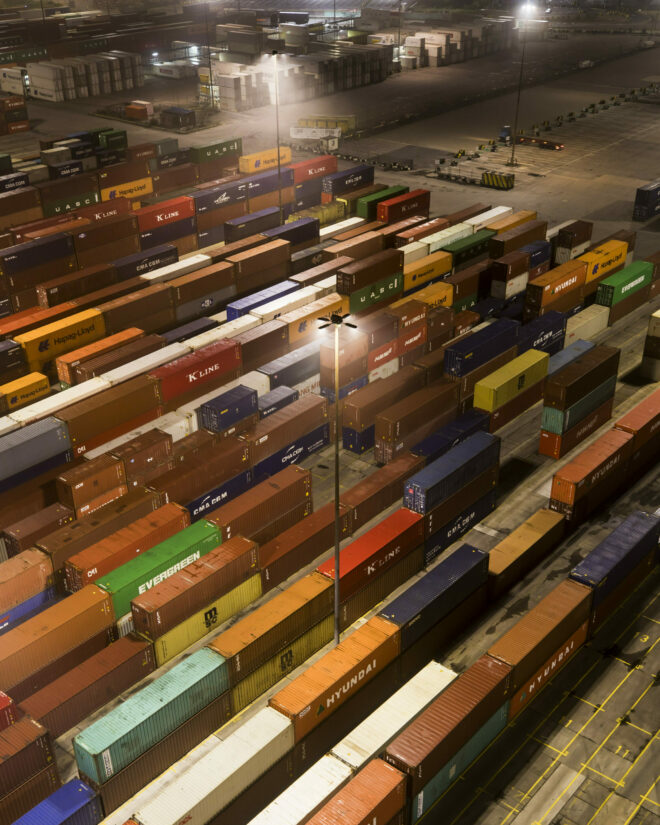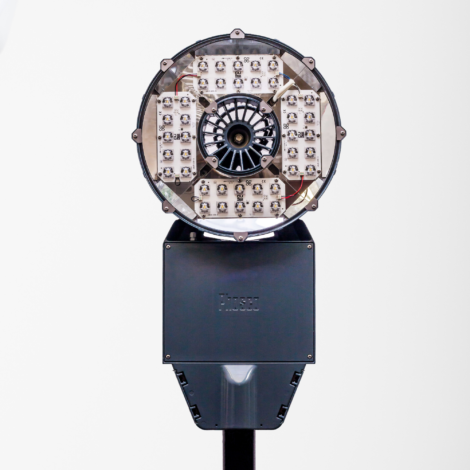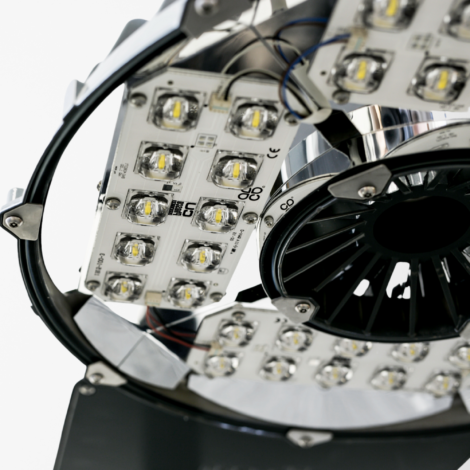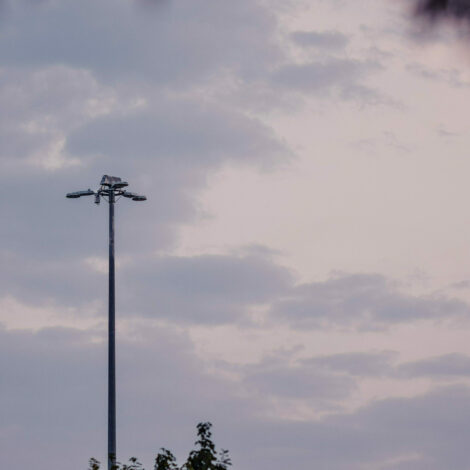 P855-288 a highly innovative, high mast LED luminaire with 360° rotating STAR-optic®. The functional yet compact design delivers exceptionally powerful optical and thermal performance, whilst maintaining a low weight and wind area.
P855-288's wide range of optical distributions coupled with 360° rotation delivers unlimited freedom in lighting design regardless of luminaire orientation, while optimising energy efficiency for even the most challenging scheme.
It is the ultimate solution to replace traditional High Mast HID sources.