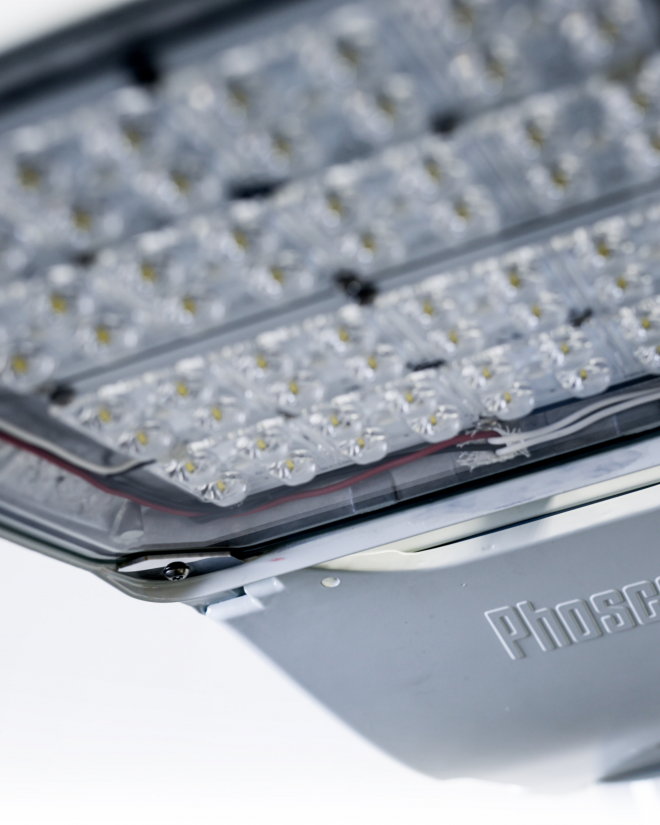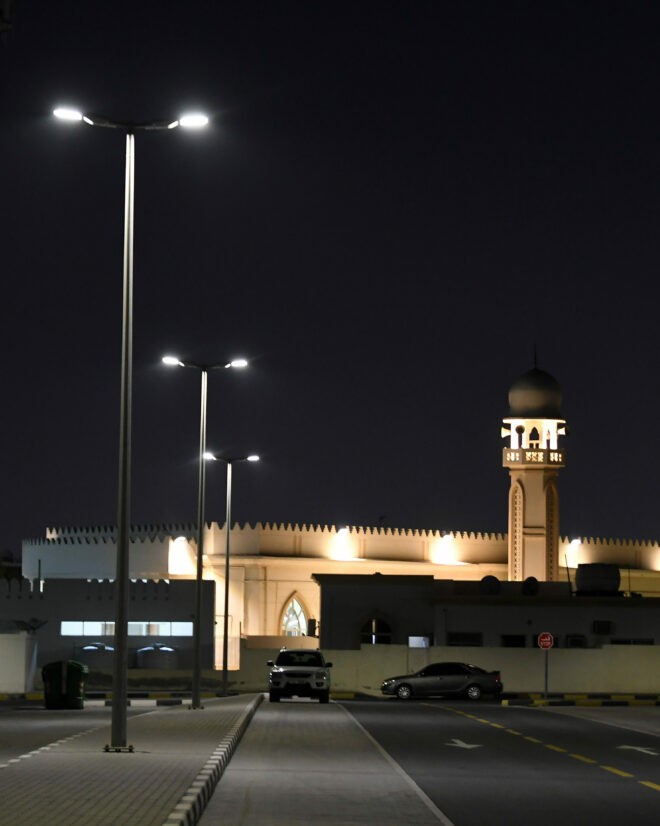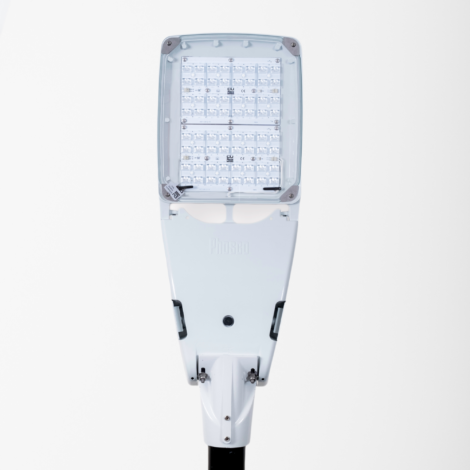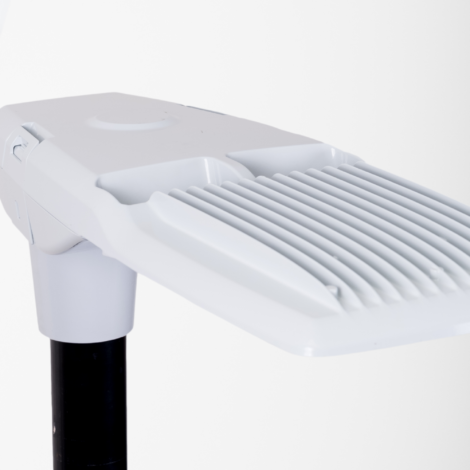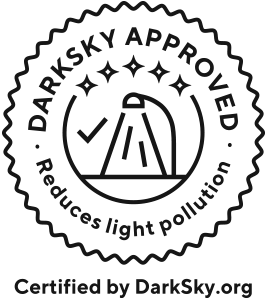 LUX Awards Winner of Exterior Luminaire of the Year. This P862 'ticked all the boxes' of what an exterior luminaire should be, the judges said.

P862 is an LED luminaire that excels in optical performance, thermal management, compatibility and serviceability, resulting in an uncompromised outcome of efficiency and versatility that is future-proofed for an optimised investment.

P862 has been designed to meet the most demanding lighting requirements, being easy to install and maintain. It combines the latest LED light source with state-of-the-art design, achieving longevity for both LEDs and the drivers. The installation is simple and fast, and the luminaire is easily upgradable on-site if required.

P862 is the ultimate solution to replace traditional HID sources. Being lightweight and having a low profile wind area enables the P862 to be safely installed on existing lighting columns and brackets.

This luminaire complies with ETL guidelines for White Light Emitting Diode Lighting Units and is eligible for the Enhanced Capital Allowance (ECA) scheme.