Celebrate 100 Years of British Excellence with CU Phosco!
It's time to party like it's 1923! CU Phosco is turning 100, and we're proud to celebrate a century of manufacturing in Britain. As a family-owned company, our commitment runs deep. From our award-winning products to our dedicated team, we've been delivering excellence with every product we make.
Our story is one of dedication, hard work, and unwavering commitment to quality and service. We're looking back on all the amazing memories and achievements; we couldn't have done it without you.
Thank you for being a part of our story and our mission to deliver excellence. Here's to another 100 years of quality, outstanding achievements, and creating memories that will last a lifetime.
Cheers to CU Phosco and another century of British manufacturing with integrity, service, and design at its core.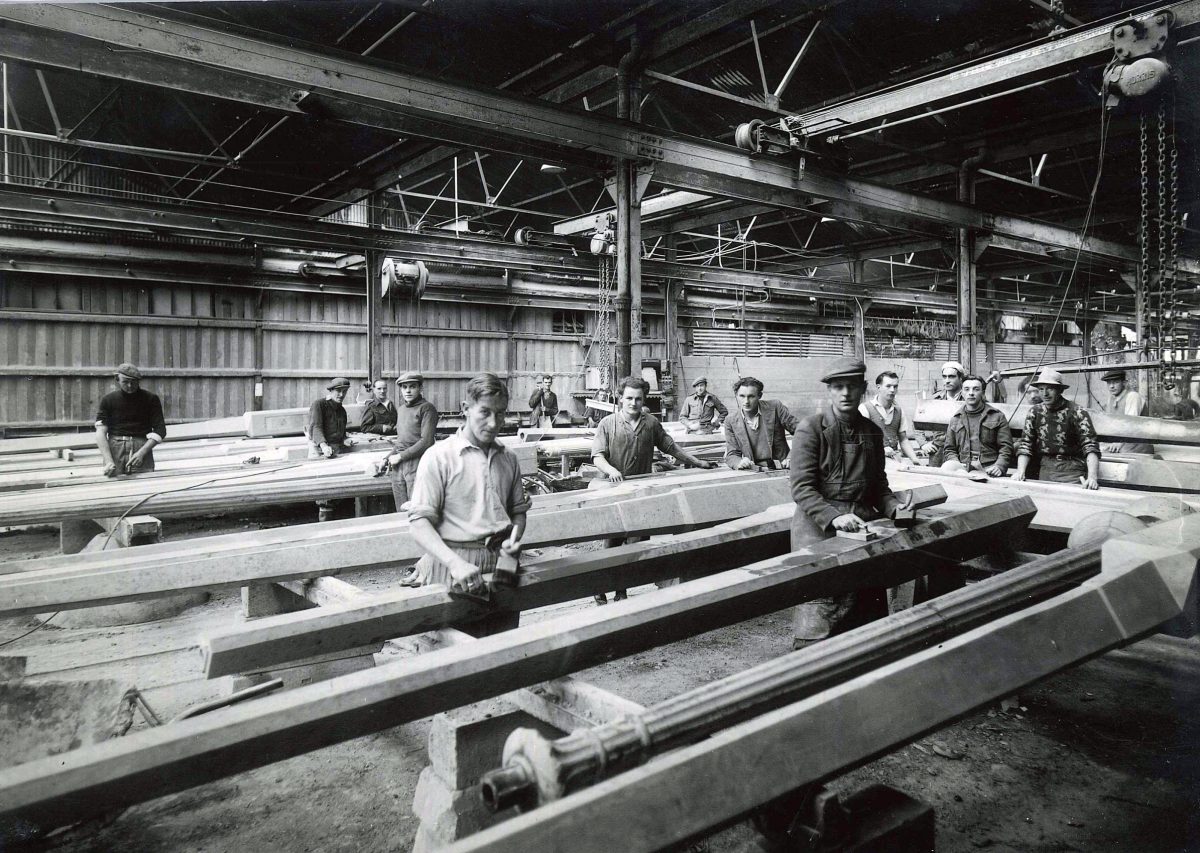 Fancy a fortnight in Australia?
WIN 2 weeks in Australia with CU Phosco Lighting!
To celebrate our centennial year, we have got a trip for two, including flights and accommodation, to Australia to give away.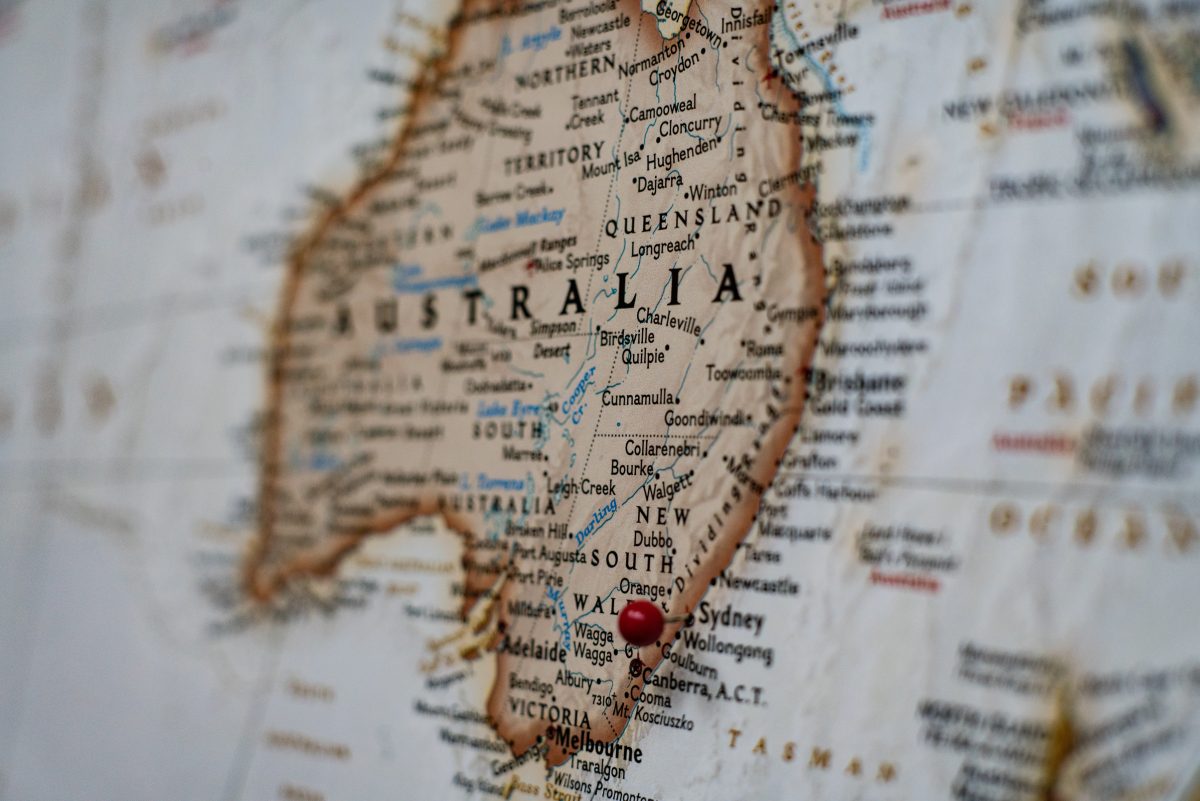 Charles Albert Marques M.B.E. was originally from Adelaide, Australia. He enlisted in the Australian Expeditionary Force in 1914 in WW1 and with his father, he was sent to Gallipoli and France. After the war, both father and son decided to settle in England.
The company was founded in 1923 (under the railway arches at Broxbourne Station) by Charles Marques. Charles was in partnership with C R Belling of Belling Electric Fires and Cookers and the company was started to make miscellaneous concrete products. Later the company moved to Great Amwell in Ware, (where our Head Office still resides) and Concrete Utilities Ltd. was formed in 1925.
Concrete Utilities Ltd. formed producing pre-stressed concrete products. Charles Marques invented a spun concrete process that was ideally suited to concrete column production.
We aided the war effort by producing concrete bombs for the RAF to practice with during WW2.
Phosco was established producing a wide range of outdoor lighting lanterns and floodlights.
We produced the first high mast lighting towers and established our High Mast Contract Services Division servicing roads, airports, docks, and stadiums throughout the world.
We produced the first passively safe lighting columns and won the prestigious Queen's Award for Export.
We produced the UK's first tapered tubular columns. Concrete Utilities changed its name to CU Lighting.
We established a joint venture in China, CU Beijing, producing High Mast and other lanterns for the Chinese market.
We started the production of masts for wind turbines.
We started the development of our award winning, energy-efficient LED Lighting Systems reducing energy consumption in the lighting industry.
We celebrate our 100th birthday in 2023, marking 100yrs of manufacturing in Britain.