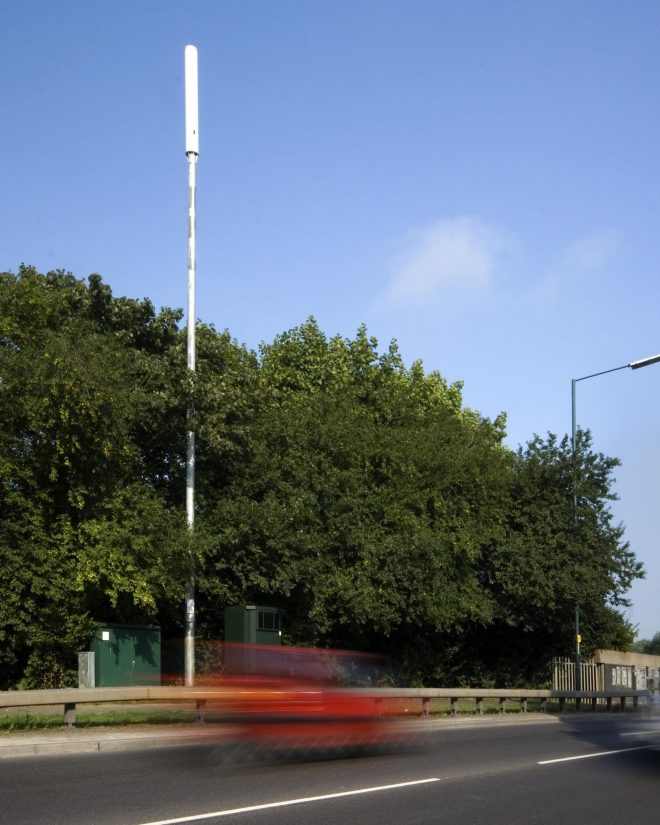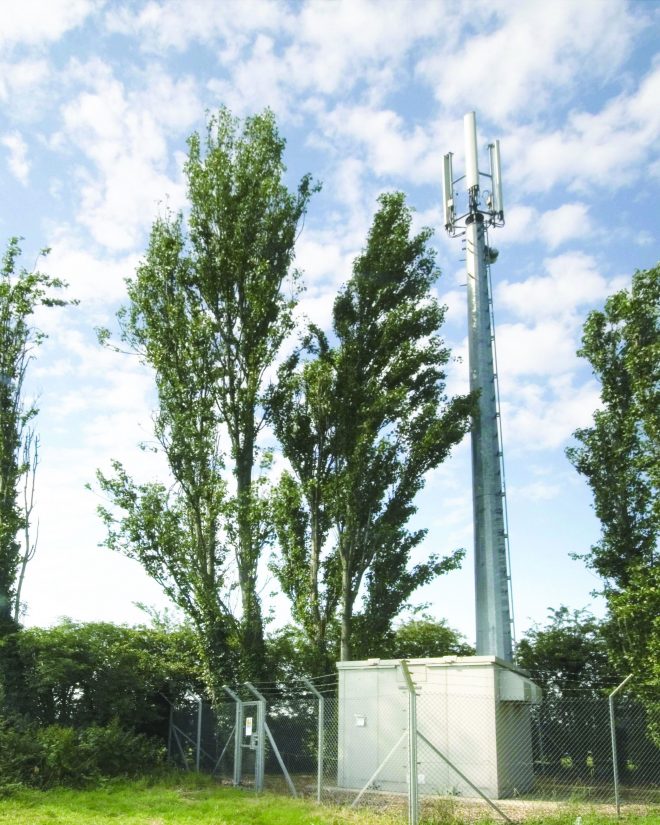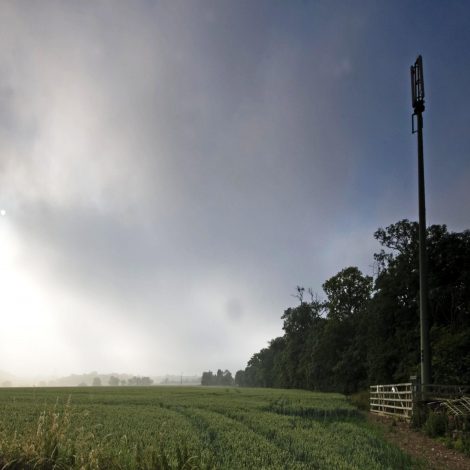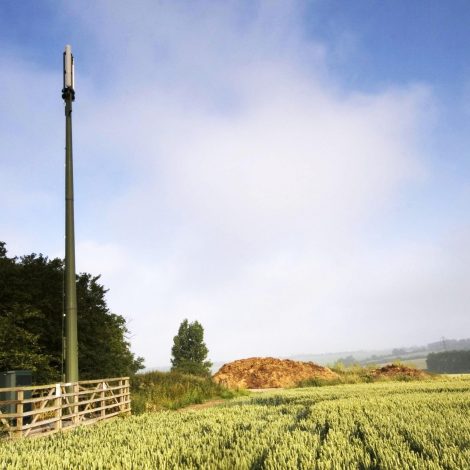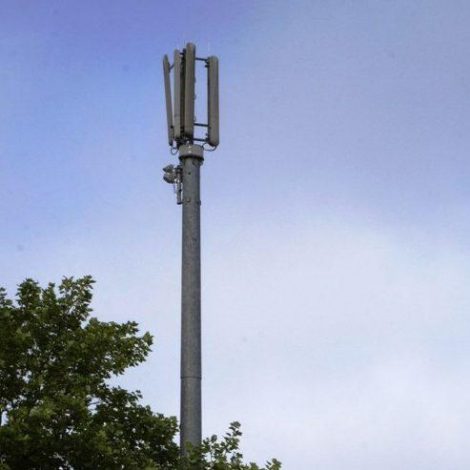 CU Phosco Lighting has been working with mobile phone operators since the birth of the mobile telecommunication industry and in that time have built up a wealth of experience and knowledge in the design, manufacture and on-time delivery of antenna masts and antenna mast packages.

All types of antenna masts are available including monopoles, sector columns, street poles and other solutions including lighting columns.
The majority of our antenna mast products are manufactured from steel and are hot-dip galvanised and we are able to provide painted where specified.

Design calculations and checks must be undertaken to ensure the integrity of the antenna mast structure and that the antennas are operational within the specified limits of their manufacturers and the mobile phone operators.

The design team can advise on the most efficient method of upgrade of existing sites based on their knowledge and the company's flexible manufacturing capability.