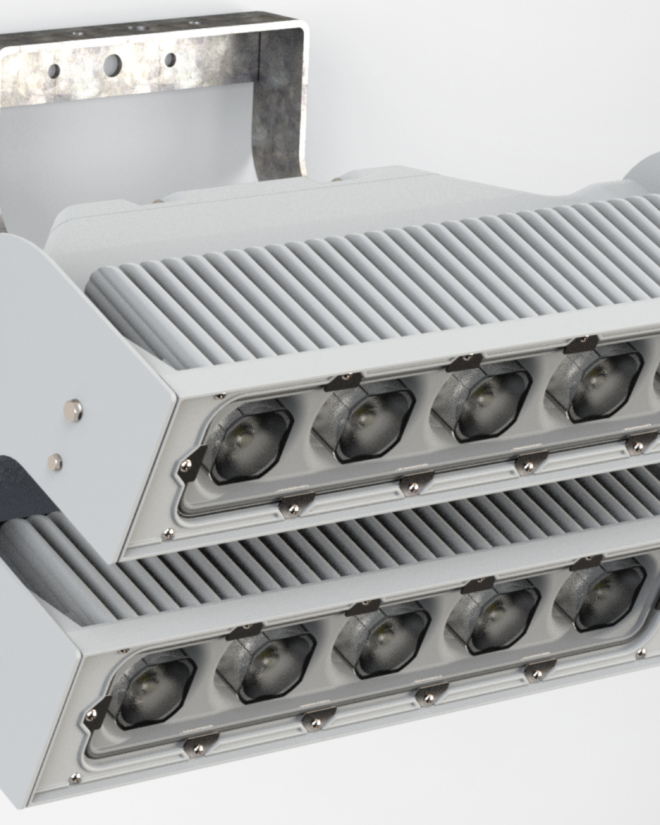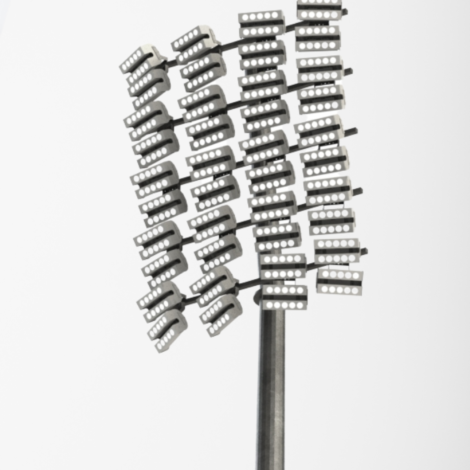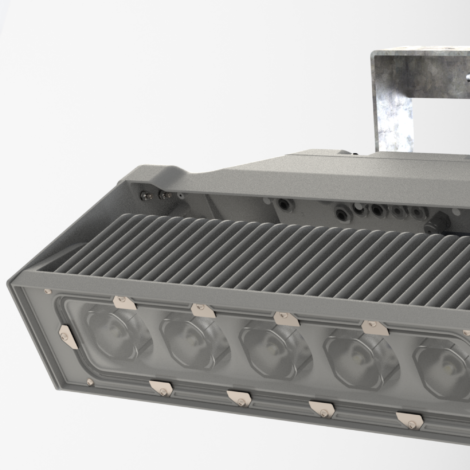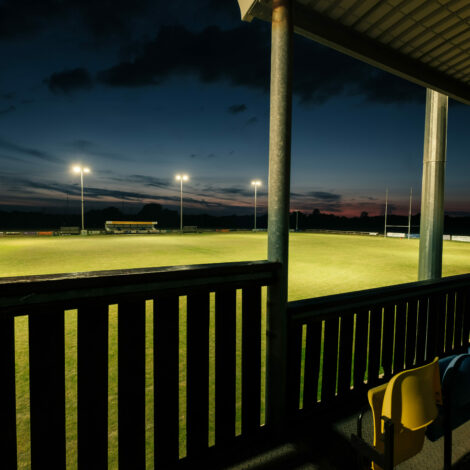 FL810 STADIA LED FLOODLIGHTING SYSTEM provides an innovative solution for Stadium and Arena Lighting.

The FL810 is a high output LED floodlight, suitable for sports lighting, and may be used as a replacement for existing 1kW or 2kW floodlight systems. It is available as a single or twin module with CSP (Chip Scale Package) LEDs.

This luminaire complies with ETL guidelines for White Light Emitting Diode Lighting Units and is eligible for the Enhanced Capital Allowance (ECA) scheme.