CU Phosco Lighting is pleased to announce our international partnership for export markets with Green Frog Systems, pioneers in Solar Lighting Innovation, based in Southern Australia.
Green Frog Systems are leaders in Smart Solar Lighting solutions. Established in Australia 2011, the company designs and manufactures quality solar street and pathway illumination systems with installations worldwide
Solar Lighting Innovation
Our E950, P863, P852and P852K Luminaires are now available as all in one environmentally friendly, cost-effective, off-grid connected solar solution complete with luminaires, solar power, columns, battery.

Utilising the GFS - Aspire and GFS - 200 solar lighting systems the E950, P852, P852K and P863 luminaires are designed to be used for a wide range of applications, including car-parks, minor roads, and residential areas.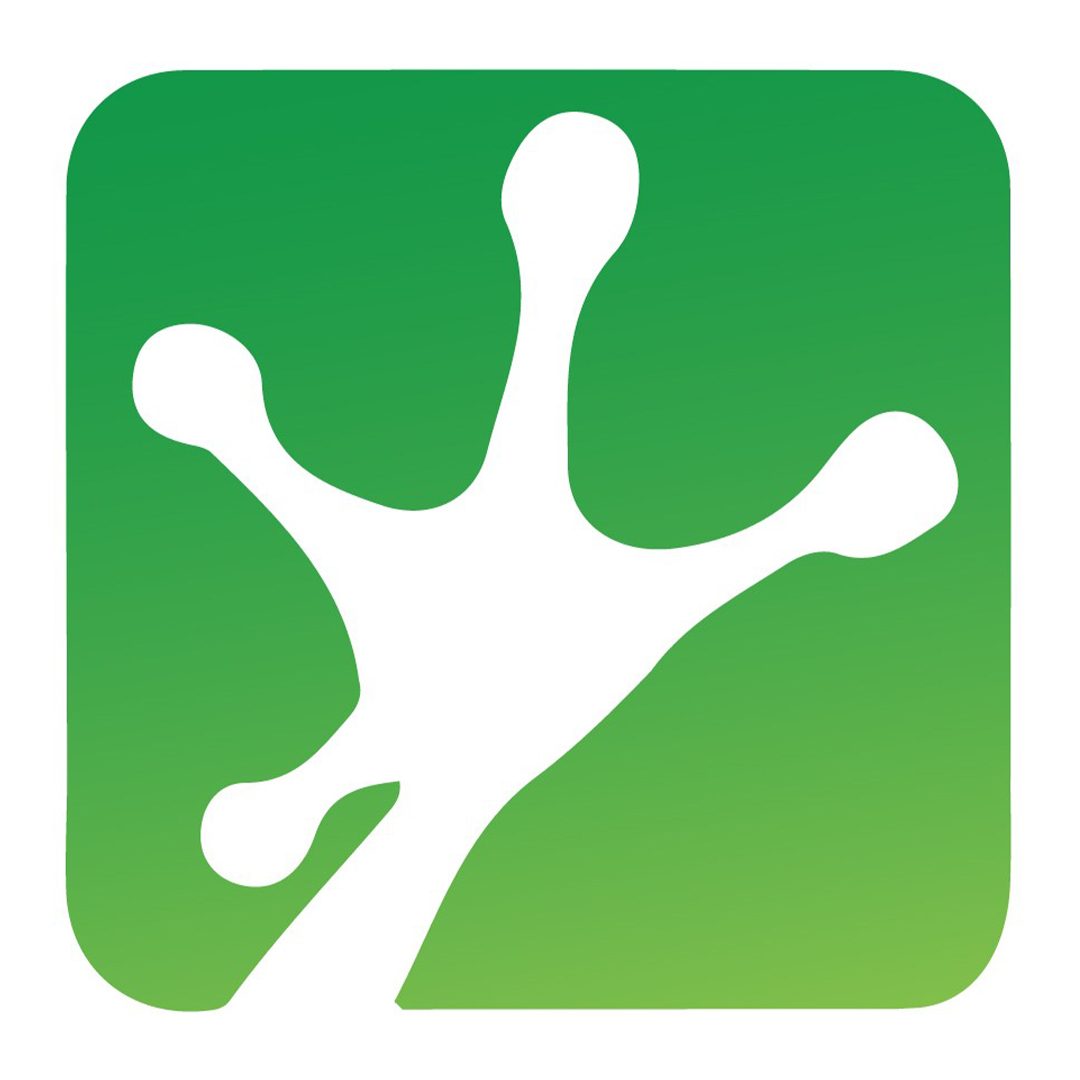 Get in touch
Find out more about our solar lighting solutions