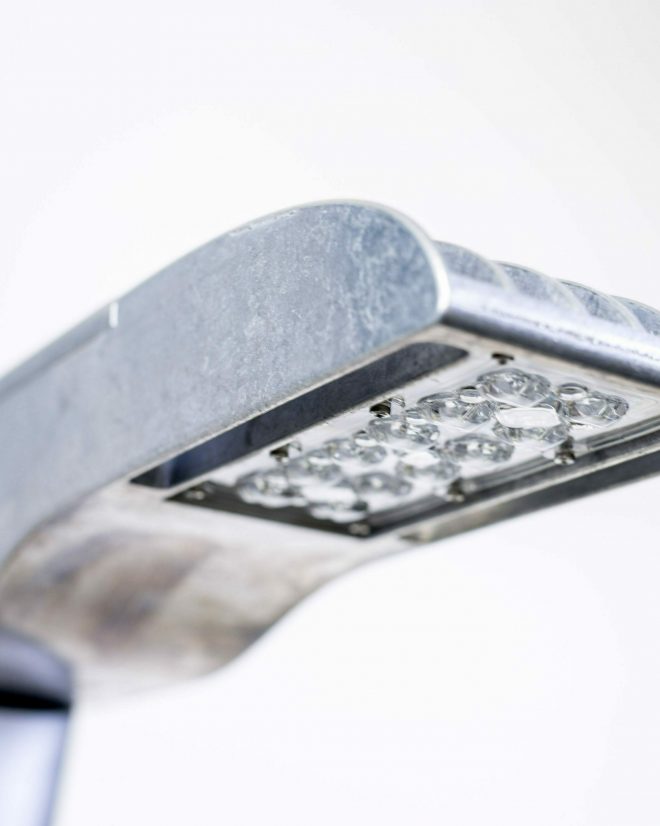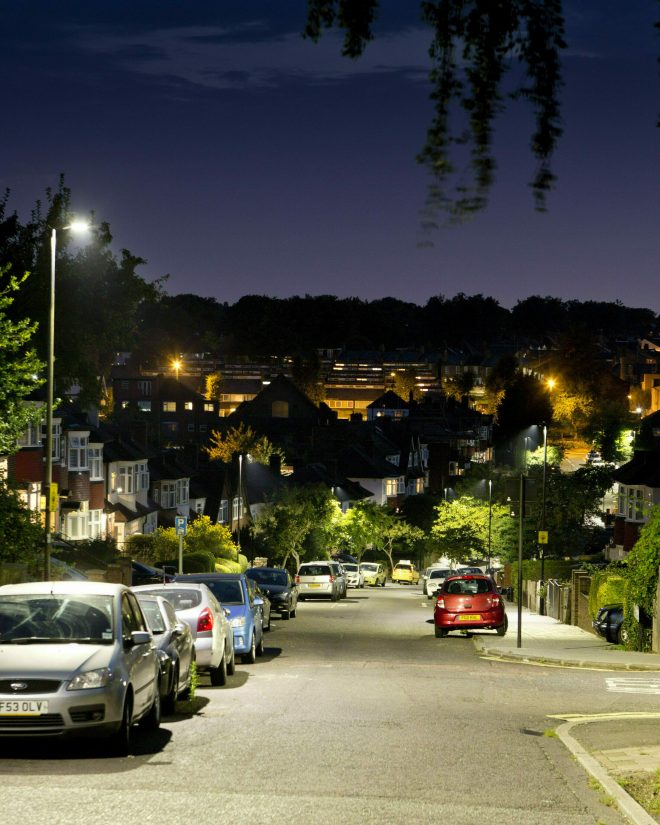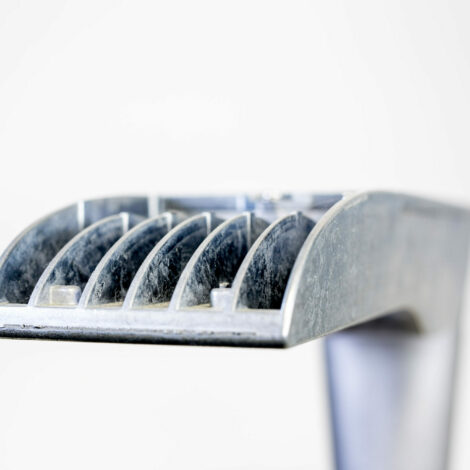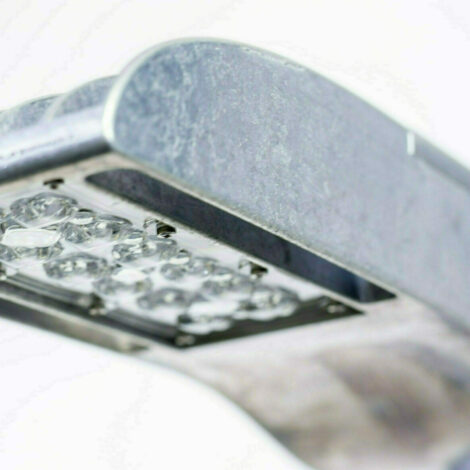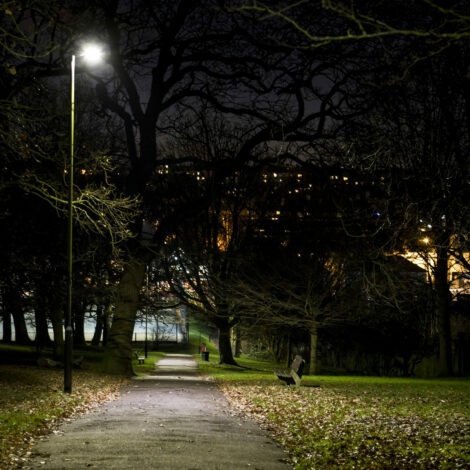 P852 Next Generation LED Luminaire for residential road lighting.

A high quality, low cost solution to replace existing low pressure sodium (LPS) and compact fluorescent (CFL) luminaires on minor roads and residential areas.

Available in 12 LED and 24 LED Versions with Luminaire Efficacy up to 139 lm/W.

This luminaire complies with ETL guidelines for White Light Emitting Diode Lighting Units and is eligible for the Enhanced Capital Allowance (ECA) scheme.