Crown Commercial Service (CSS)
About the Crown Commercial Service
The Crown Commercial Service (CCS) works with both departments and organisations across the whole of the public sector to ensure maximum value is extracted from every commercial relationship and improve the quality of service delivery. The CCS goal is to become the "go-to" place for expert commercial and procurement services.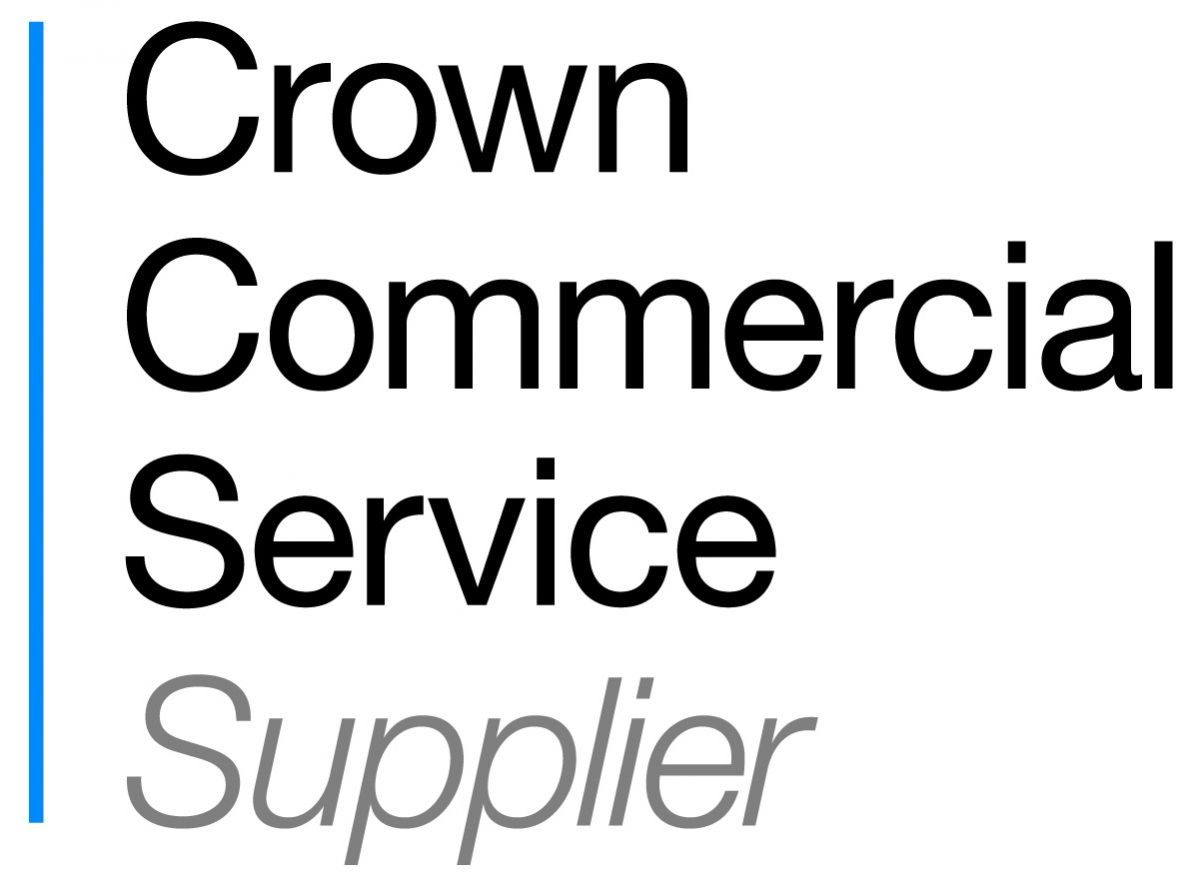 Key Benefits of Using CCS
CCS is playing a vital role in helping to protect front line services by delivering significant and sustainable cost savings through its commercial activity and aggregated procurement arrangements
Using a CCS agreement helps deliver savings for the public sector and the taxpayer to derive the best value.
CCS agreements are fully EU compliant, saving organisations the time and money associated with conducting their own procurement exercise.
Through the competitive tender process and regular benchmarking, CCS ensures organisations have access to the most competitive deals.
Suppliers are carefully evaluated during the tender process and pre-agreed terms and conditions offer organisations sound contractual safeguards.
About CCS' Traffic Management Technology 2 (TMT2) Agreement
Supports the Government's policy to centrally manage the procurement of common goods and services through an integrated commercial function at the heart of government.
Can be used by organisations across the UK public sector including central government, local government, health, education, devolved administrations, emergency services, defence and not-for-profit organisations.
Provides easy access to a wide range of traffic management technology products, solution and professional services. Further details can be found HERE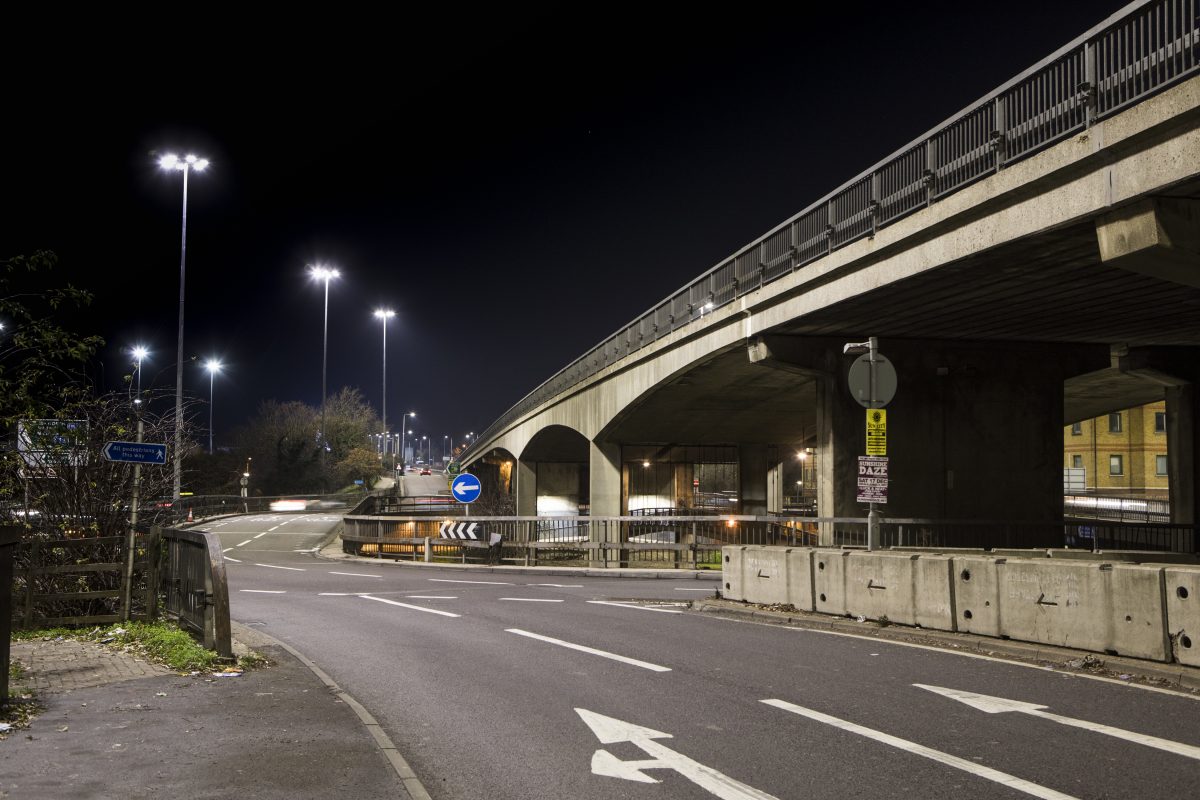 About CU Phosco Lighting
Awarded a place on the TMT2 agreement for the supply of LED Luminaires and installation services.
Our products and services are accessed via the Government eMarketplace catalogue HERE
Provide management information to help organisations manage budgets effectively and intelligently.
Work with CCS to help identify further savings opportunities for the Public Sector.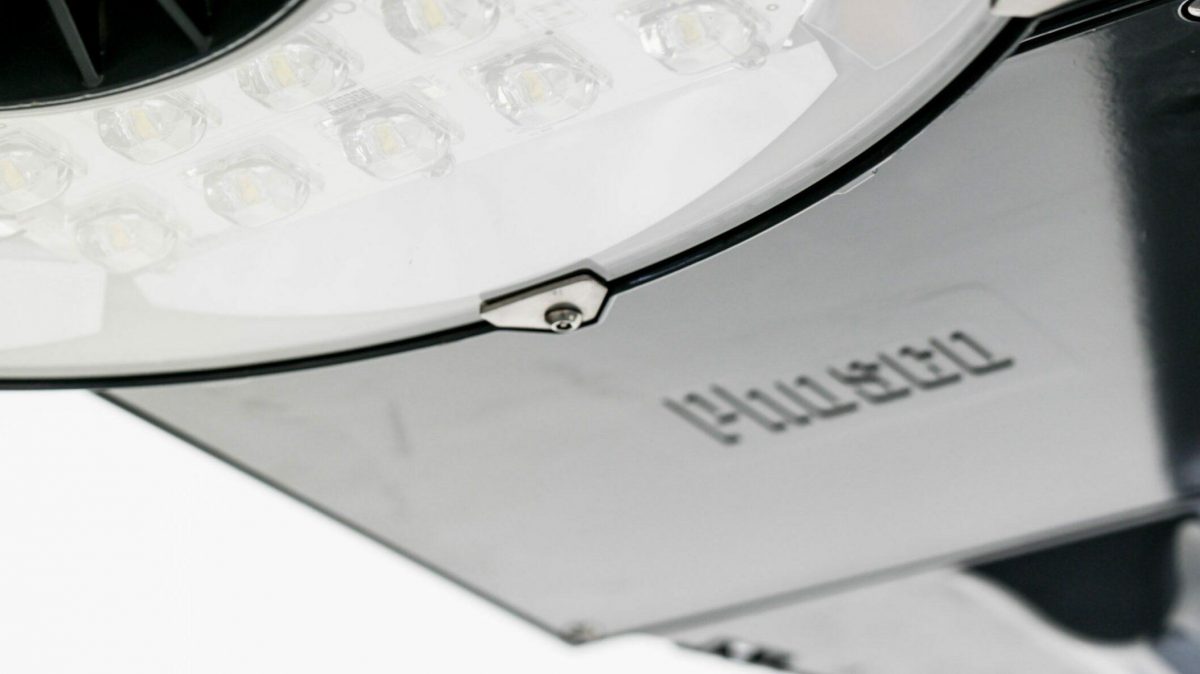 Crown Commercial Services
Find out more